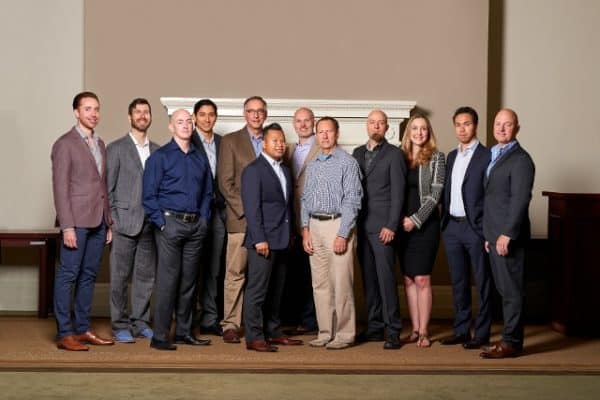 Katipult, a Fintech company based in Vancouver, British Columbia, announced on Thursday it has appointed founding CFO of PayPal, Former Match Group CFO, and former Director of HSBC Investment Bank to its Board of Directors members. This news comes just after the company has listed its shares under ticker symbol FUND on the TSVX. While sharing details about the board of directors, Brock Murray, CEO of Katipult, stated:
"We have put together a Board of Directors with extensive experience in capital markets to help guide our company through its next phase as a public company. Since we are a cloud-based software provider for firms operating in private capital markets, we formed a Board that has extensive exposure to both technology and finance."
Speaking about his appointment, Marcus Shapiro, Chairman and Independent Director of Katipult and former Director of HSBC Investment Bank, shared:
"I am delighted and honoured to have been appointed to Chair the Board of Katipult at this critical juncture in the Company's development. I have been very impressed by the progress Katipult has made in recent years. It is rare for a young fintech business to grow its business without recourse to external capital, as the Katipult team did prior to achieving its RTO, and for such a business to trade profitably. Now is the time to plan to accelerate growth by investing more heavily in the infrastructure of the business including its sales and marketing capacity."
Other Board of Director members include Jeff Dawson, former CFO of Match Group, and David Jaques, the founding CFO of PayPal.