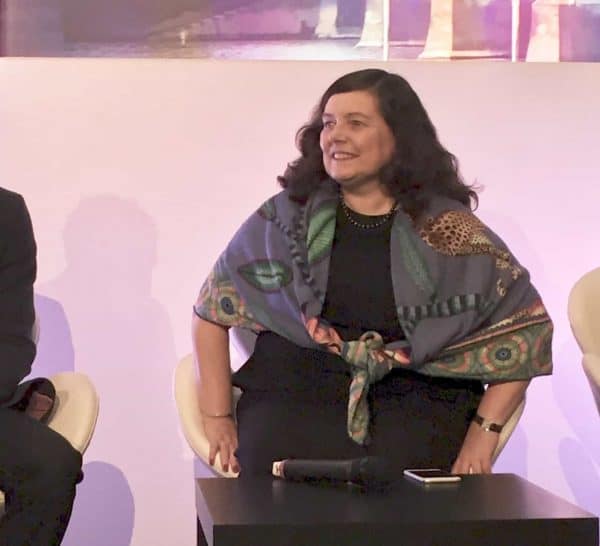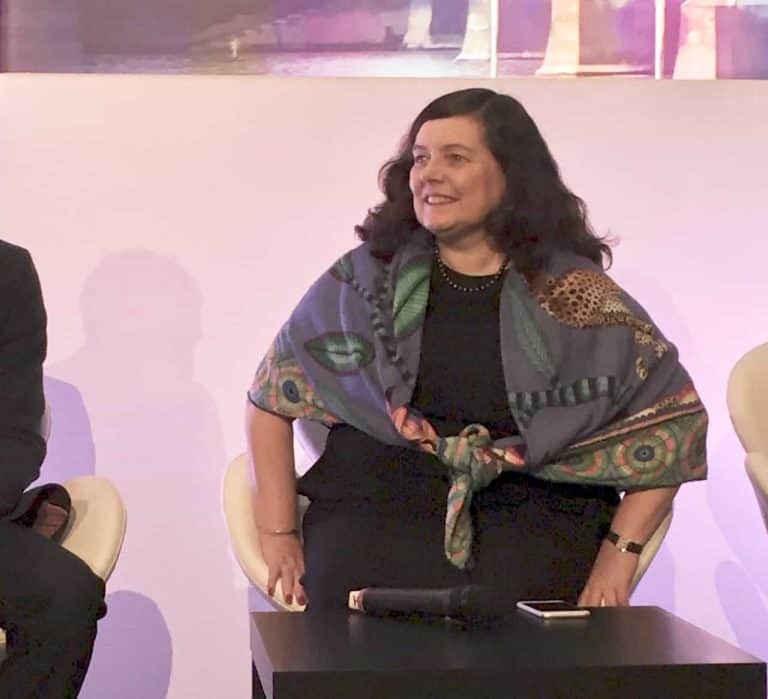 Starling Bank has been granted approval by the Financial Conduct Authority (FCA) and Prudential Regulation Authority (PRA) to offer customers a wide array of financial products by the mobile-only bank.  Starling Bank received a license to operate as a bank by the Bank of England in 2016. The digital-only challenger bank will now be able to provide; mortgages, consumer loans, ISAs, and other investment products via their App. No bricks and mortar necessary.
Starling Bank is the first of the UK challenger banks to be granted such permission in an online marketplace, thus positioning it wall to challenge established High street banks. Starling Bank has decided to partner with a wide variety of financial service providers to facilitate choice and access via their digital bank.
Starling said this is the next step in the Bank's plan to use Open Banking regulations to give financial control back to its customers, and follows on from existing partnerships with companies such as Moneybox, Flux, Yolt and Yoyo Wallet. These new permissions are described as enabling Starling to deliver the next stage of its Marketplace proposition – access to providers of financial services and products from within the Starling mobile app.
The announcement foreshadows what the upcoming Open Banking framework will mean for consumer banking and demonstrates the real-life, tangible benefits that open and permission sharing of data can bring.
"This is a significant milestone in Starling's strategy to develop a market leading current account and debit card with a Marketplace "app store" that enables our customers to view and select other financial services solutions provided by selected third parties," explained Starling Bank CEO, Anne Boden. "I founded Starling to empower consumers to take control of their financial life, and this licence will allow us to provide customers with easy access to products offered by other financial services companies from within the Starling app. This gives customers transparency and choice – something which the big banks have kept from them for too long – and having an open API enables us to accommodate a huge diversity of customer requirements through a selection of financial services providers. Following today's regulatory approval we will soon be introducing new financial service providers to our customers."
Sponsored