LendInvest, a leading UK online marketplace platform for property finance, has reported a record-breaking year of capital raising. Since the start of 2017, LendInvest's lending capital base has grown by 104% to £765 million ($1.03 billion). LendInvest's diversified investor base includes global banks, pension and infrastructure funds, family offices and private clients based throughout the UK, mainland Europe, the Middle East and Asia. The company operates the largest institutional funding base of any European FinTech lender on record.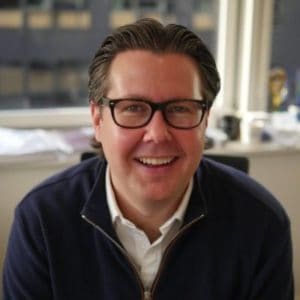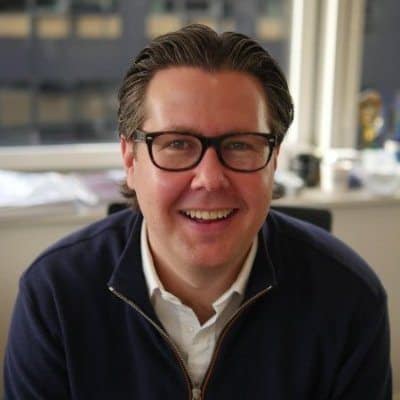 "Surpassing the $1 billion mark for capital under management confirms LendInvest's place as the UK's leading online platform for stable, income-driven investments into UK real estate," explained LendInvest Co-Founder & CEO Christian Faes. "The demand for credit to back UK residential property projects consistently outweighs the supply, but banks and other traditional lenders continually fail to close that gap. As one of the UK's leading non-bank lenders, we're in a unique position to capitalise on the opportunity this creates for the benefit of all our investors. With a well diversified lending capital base, 2018 looks promising for us and our investors. We'll lend more than ever before across the country, helping to fund the creation of thousands more essential new and improved homes in dozens of the UK's towns and cities."
[clickToTweet tweet="LendInvest hits $1B in funds @LendInvest #onlinelending #fintech @fintechinsider_ @crowdfundinside @ChristianFaes " quote="LendInvest CEO Christian Faes celebrates UK Online Lending Platform's $1B milestone"]
To date, LendInvest investors have used the platform to invest almost £1.2 billion in secured property loans. These loans are made to professional property investors and developers who have built, bought or renovated over 4,000 homes around the UK. Over the year, LendInvest has recorded considerable investor demand across all four of its investment channels:
The company continued to attract long-term credit lines from institutional funding partners. In addition to supplementary investments by existing funding line partners, this year LendInvest secured multiple new commitments from major institutions, including Citigroup and the £5.8bn Merseyside Pension Fund.
LendInvest's distinctive online investment platform has recorded strong investment inflows since being remodelled in May to target High Net Worth, sophisticated and professional investors only.
LendInvest raised almost £100 million of new capital for its flagship discretionary fund, bringing its total assets under management to £150 million. Much of the Luxembourg-domiciled fund's growth can be attributed to a growing demand from international investors for exposure to secured UK property investments, including two European pension schemes that came on board for the first time this year.
LendInvest launched the FinTech sector's first secured bond on the London Stock Exchange in August. After raising £50 million in its first issue from a combination of retail and institutional investors, the bond was closed early and over-subscribed.
[clickToTweet tweet="$1B Milestone… @LendInvest #onlinelending #fintech @fintechinsider_ @crowdfundinside @ChristianFaes #PropTech" quote="'With a well diversified lending capital base, 2018 looks promising for us and our investors. We'll lend more than ever before across the country, helping to fund the creation of thousands more essential new and improved homes in dozens of the UK's towns and cities.' "]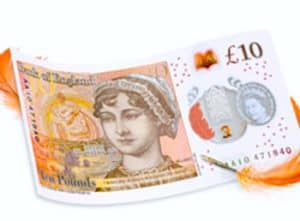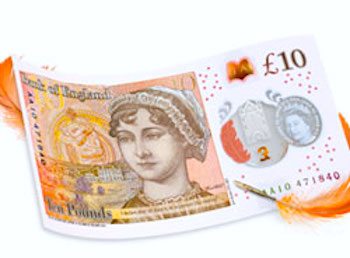 During the year, LendInvest has increased its lending capacity to professional investors and developers who buy, build and renovate residential property around the UK. In 2017, the company expanded its range of specialist loan products from two to eight. These included auction finance, pre-construction finance, as well as recently-launched buy-to-let loans that are available for professional investors and limited companies managing portfolios of rental assets across the UK.

Yesterday LendInvest released its latest Buy-to-Let Index report, which ranks all 105 postcode areas around England and Wales based on a combination of four metrics: capital gains, transaction volumes, rental yields and rental price growth. Manchester topped this year's report.

Sponsored Links by DQ Promote