David Siemer, Co-Founder of Wavemaker Partners, a cross-border venture capital firm, dual headquartered in Los Angeles and Singapore, published his State of Crypto Global Overview. In recent months, Siemer deliberated the implications and impact of cyptocurrency on global industry and economic organization, as well as the potential growth of the space.  Investors also seek carefully sourced data about the strength of the sector and representation in the space.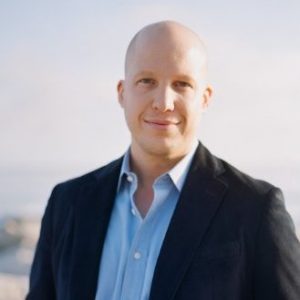 "Never before has there been such a large sector, with so much growth potential, that was simultaneously so misunderstood," noted Siemer. "I went on a speaking tour to educate the world's top investors and financiers and thought that I should share my findings with the public."
Bitcoin and cryptocurrency have been dominating the headlines these last few week. (If I could have a bitcoin for every time I heard a person mutter why they hadn't invested months ago, I'd have myself a tidy sum.)  Understanding these sectors and their potential is now fundamental for investors, technology and finance leaders and public policy makers.
[clickToTweet tweet="[email protected]_VC CEO David Siemer Pens New Report #crypto @fintechinsider_ @crowdfundinside " quote=" In response to this information demand, Siemer and his Wavemaker team penned the report: State of Crypto: A Global Overview."]
In response to this information demand, Siemer and his team penned the report: State of Crypto: A Global Overview.  Having presented this report at private conferences around the world, including at the Draper Venture Network Investor, CEO Summit in San Francisco, the Hybrid Summit in Macau and  Blockshow Asia in Singapore, the deck is now public.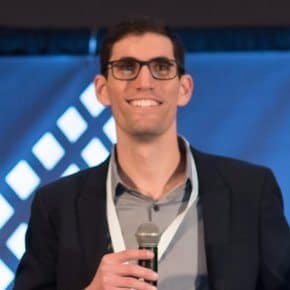 "Over the last few years, and especially over the last month,  I've been personally inundated with thousands of questions about bitcoin, blockchain, and cryptocurrency in general," added Wavemaker Partners Venture Partner Alon Goren via email, regrarding the new report. "I'm so glad that David Siemer put this in depth global overview. "
The 82 slide report touches on many topics, including:
The size, depth and momentum of the sector
Industries affected
Currency focused tokens
Platform and marketplace "utility" tokens
Initial Coin Offerings (ICOs)
The increasingly broad cryptocurrency demand
The rise of smart money
The challenges to overcome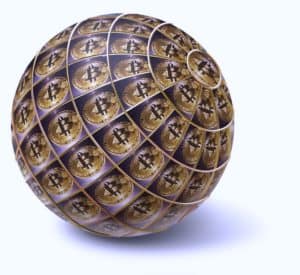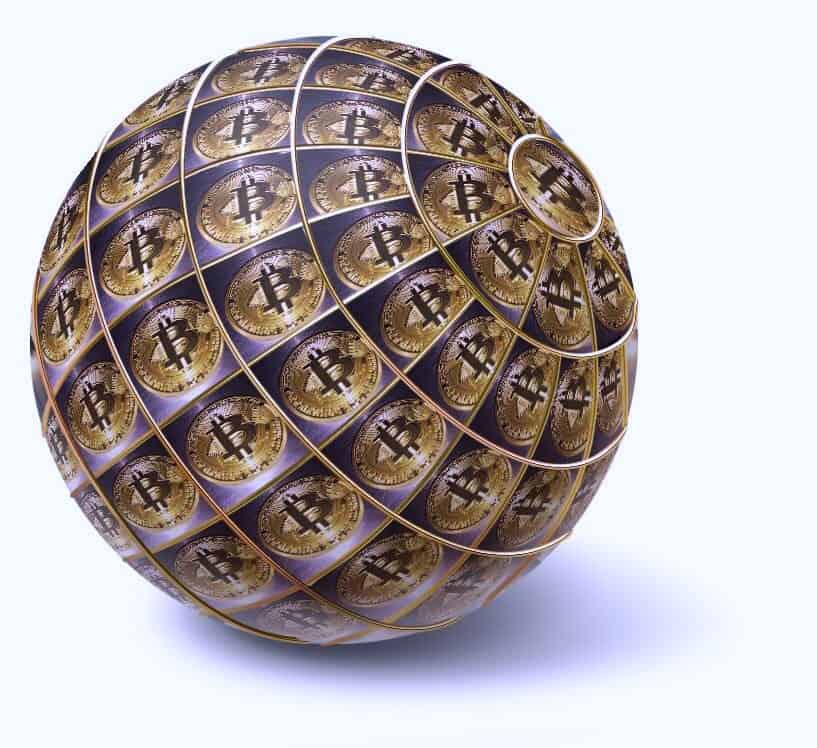 Siemer will join Tezos Co-Founder Kathleen Breitman, Draper Associated Founder Tim Draper and Boost VC Founder Adam Draper on the Crowd Invest Summit stage in May 2018.
Wavemaker Partners, founded in 2003 with dual headquartered in Los Angeles and Singapore, has invested in more than 150 Internet, Mobile and Enterprise technology startups. Wavemaker Partners is also a member of the DFJ Global Network, the world's leading venture capital collective with 15 firms spread across 4 continents.
Wavemaker Cryptocurrency Overview Dec 2017 (1)