The Gibraltar Financial Services Commission (GFSC) announced on Friday it has published new rules for a finance service license dedicated to fintech firms using blockchain distributed ledger technology.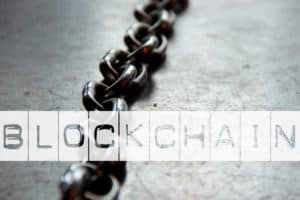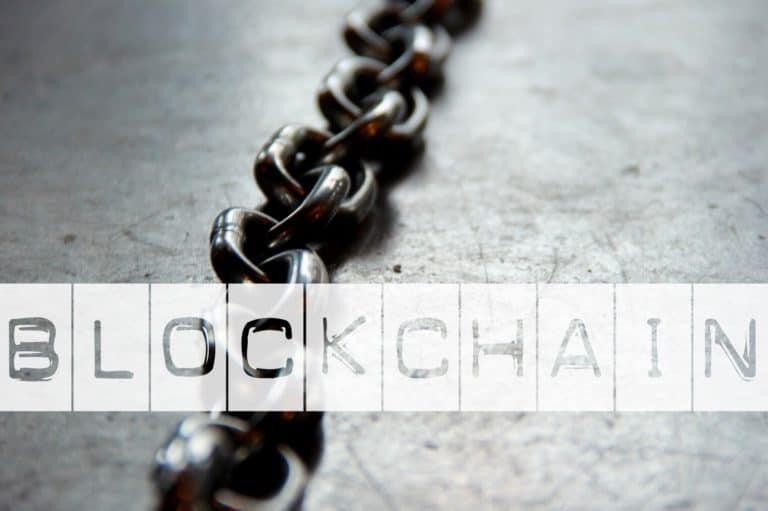 The GFSC shared that from the 1st January 2018, any firm carrying out by way of business, in or from within Gibraltar, the use of DLT for storing or transmitting value belonging to others, will need to be authorized by the GFSC as a DLT provider. While sharing more details about the rules, Albert Isola, Minister for Commerce, stated:
"I am pleased to have issued these comprehensive and well considered guidance notes today. This is another important step as we approach the launch of our DLT regulatory framework in January 2018 and will assist new applicants and their advisers understand and inform the licensing process they will follow. I would gratefully acknowledge the work undertaken by the Gibraltar private sector who have once again given so readily of their time and skill working alongside the team at the Gibraltar Financial Services Commission and the DLT Working Group. Delivery of this project is meeting every challenging milestone and is demonstrating the ability that we have to innovate and deliver."
Nicky Gomez, the GFSC's Head of Risk and Innovation, commented:
"The GFSC's key objectives concerning firms in any sector of financial services are to protect consumers and the reputation of Gibraltar. The Guidance Notes are there to support the regulatory principles with which DLT Providers will need to comply with come January 1st 2018".
Gomez also revealed to Reuters:
"This is the first instance of a purpose-built legislative framework for businesses that use blockchain or distributed ledger technology. Many firms have been craving for a jurisdiction to regulate them."
Gomez noted that Gibraltar expects firms numbering well into double digits to seek authorization after the new rules go into effect on January 1st.

Sponsored Links by DQ Promote