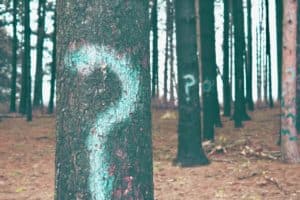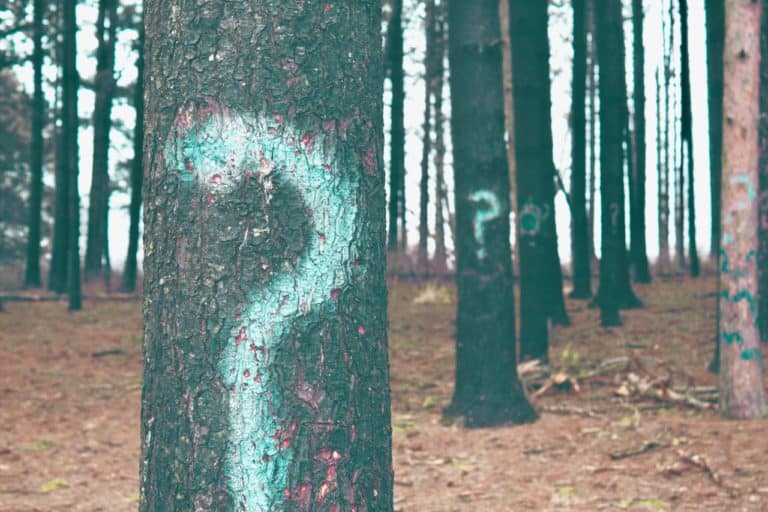 Buried within the Financial Conduct Authority (FCA) Distributed Ledger Technology (IE Blockchain) Feedback Statement on an earlier discussion paper was a section dedicated to Initial Coin Offerings (ICO) and regulatory requirements. The FCA, like much of the rest of the world, is seeking to enable an ecosystem that provides positive economic benefits without excessive risks of fraud. Most regulators have determined ICOs are securities and thus must abide by local and international disclosure requirements. While the concept of Utility tokens exists, in actuality their existence is quite rare.
In the UK, if an ICO is considered an investment (IE purchasers expect a return on their purchase), it is regulated and not following the rules of disclosure and promotion is a criminal offense.
Additionally, exchanges operating in the UK may require FCA approval to operate.
In brief, if you are an issuer of an ICO or operating a cryptocurrency exchange you need to seek out legal advice. Better that, than an unwanted enforcement action.
The ICO Annex from the report is republished the below. The entire report is available here.
---
Regulatory considerations on Initial Coin Offerings
Under the Financial Services and Markets Act 2000 (FSMA), it is a criminal offence (punishable  by up to two years in prison, or a fine, or both) for a person to carry on activities in breach of  the general prohibition in FSMA, which states that no person may carry on regulated activity  in the United Kingdom, or purport to do so, unless that person is an authorised person or  an exempt person. If an authorised person carries on regulated activity for which it does not  have the relevant permission, that person could be subject to disciplinary action by the FCA  (levying of fines, removal of permissions, etc). In addition and in either case, agreements may  be rendered unenforceable if entered into by persons without the relevant permission(s).  Furthermore, a person may not communicate, in the course of business, an invitation and  inducement to engage in investment activity unless that firm is authorised or the content of the  communication has been approved by an FCA (or EEA) authorised firm.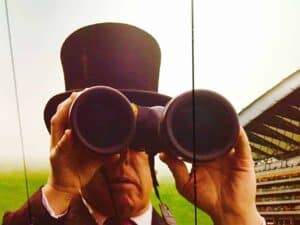 Whether a participant in an Initial Coin Offering (ICO) requires authorisation will turn, generally,  on whether they will be carrying on activities by way of business in the United Kingdom that relate to instruments which could be 'specified investments' (such as shares, instruments  creating or acknowledging indebtedness like bonds or debentures, units in a collective  investment scheme, or derivative instruments like options, futures or contracts for differences)  and whether those activities constitute 'regulated activities' (for example, dealing in such  specified investments, arranging transactions in those investments, advising on them or  operating a collective investment scheme). The categories of specified investment and  regulated activities are set out in the Financial Services and Markets Act 2000 (Regulated  Activities) Order 2001 ('RAO').
If an ICO does involve the issue of an instrument which is capable of being a specified (i.e.  regulated) investment, participants in the ICO (such as intermediaries arranging investment  by investors in the issuer, or advising investors) may require authorisation (if they are not  authorised already) and may be subject to relevant regulatory requirements which may apply  to those regulated activities (such as, for example, conduct of business requirements set  out in the Conduct of Business Sourcebook (COBS) of the FCA Handbook, and the FCA's  Principles for Business).
ICO issuers (and firms acting for the issuer) may also need to consider if promotional materials  issued in relation to an ICO amount to a communication which is an invitation or inducement  to engage in investment activity (i.e., a financial promotion). As explained above, a firm must  not issue a financial promotion unless the content has been approved by an FCA authorised  person, or the firm issuing the promotion is an FCA authorised person itself. Authorised firms  communicating or approving a communication which amounts to a financial promotion in  relation to an ICO will need to comply with the financial promotion provisions in the COBS  sourcebook (see COBS Chapter 4).
Some tokens may also constitute transferable securities (as defined in the Markets in Financial  Instruments Directive) and therefore may fall within the prospectus regime. A prospectus  is required in the circumstances laid down by the Prospectus Directive as implemented by  sections 85 and 86 of FSMA. Under these provisions, unless an exemption applies, an approved  prospectus is required when transferable securities are offered to the public in the UK or are  admitted to trading on a regulated market in the UK. Various exemptions from the requirement  to produce a prospectus are available in relation to public offers or an admission to trading.  Contravening sections 85(1) or (2) of FSMA is a criminal offence. Those contemplating  involvement in the issuance and distribution of tokens should carefully consider  whether the tokens constitute:
transferable securities and whether the prospectus regime will apply
another kind of specified investment and if their activities could constitute a regulated activity.
Firms issuing promotional materials in relation to ICOs should also consider if those  materials amount to a financial promotion, or whether a prospectus is required under  the Prospectus requirements. In addition, digital currency exchanges that facilitate the  exchange of certain tokens should consider if they need to be authorised by the FCA to  be able to deliver their services.

Ultimately it is a firm's responsibility to assess its position under the relevant law and  the regulatory regime. A  firm might find the FCA's Perimeter Guidance Manual (PERG) helpful when assessing its regulatory position. If firm is unclear about its status, we encourage obtaining independent legal advice before engaging in business activities.

Sponsored Links by DQ Promote