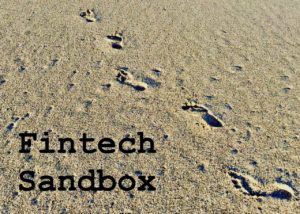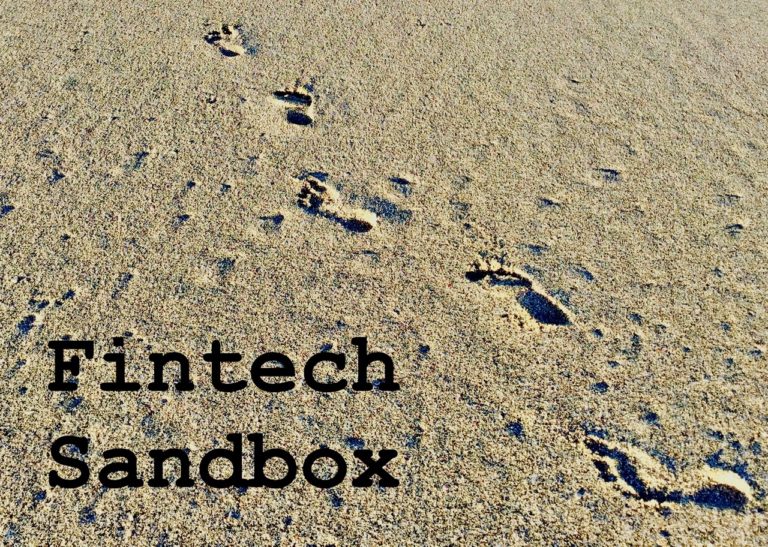 The Taiwan legislature has passed legislation that will create a regulatory Fintech Sandbox in a move designed to keep the country up to date on the fast changing financial services industry. Inspired by the UK Fintech Sandbox, the law hopes to stop Fintech firms from "being harmed by red tape," according to one report.
Legislator Karen Yu, the bill sponsor, described the shift in policy as making Taiwan the first country in the world with a Sandbox law.
The language of the law was originally conceived by the Taiwan Financial Supervisory Commission, published earlier this year. The bill was then approved by the Executive Yuan or the executive branch of the Taiwan government which commented on the policy;
"… financial and technological innovation is an inevitable development trend in the future and will affect many industrial activities. Our country's development in this regard should not lag behind. Otherwise, the competitiveness of the country and the overall industrial development will be affected."
Jason Hsu, another legislator and cryptocurrency advocate, described the three-year trial period provided by the Fintech Sandbox as the longest in the world and thus ushering in a new era for Fintech innovation in Taiwan.
Taiwan Fintech Sandbox bill 討3 法條