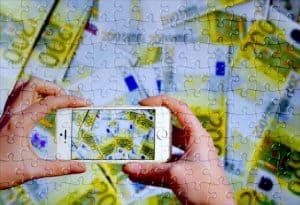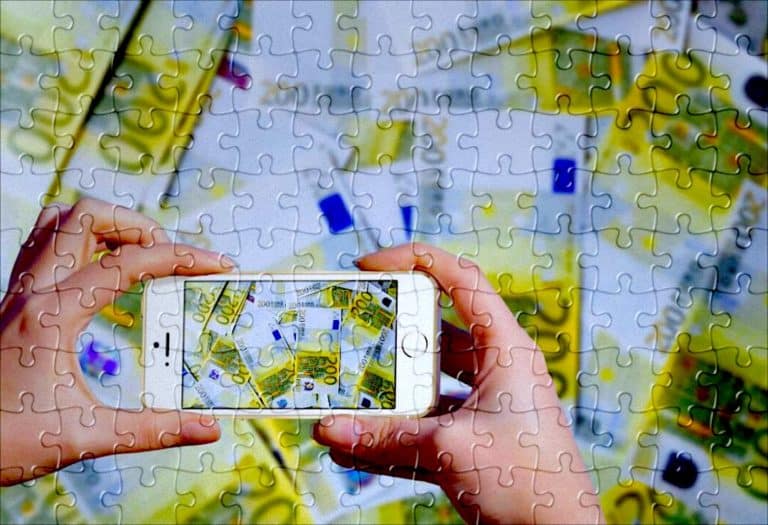 While most people in the developed world have access to a fair selection of financial services in the undeveloped world this story is different. In fact, the World Bank estimates that around 2 billion people are underbanked or not banked at all. In many parts of the undeveloped world, mobile phones have become the de-facto provider of financial services as they are ubiquitous. Yet these same services, which are super convenient, also can bring high fees and opportunities for fraud. Telcoin and its blockchain based platform wants to address this challenge and recently it closed its initial coin offering by hitting its $25 million hard cap on December 30th after crossing $10 million on Christmas Day.
The $25 million hard cap for Telcoin was just completed 42 days early…

Congrats to @telcoin_team!! #Telcoin #ICO pic.twitter.com/LRGQyd49Hv

— Travis Wong (@TheTravisWong) December 30, 2017
The new cryptocurrency has already signed up some major telecoms, according to Telcoin representatives. By aligning with providers such as Etisalat and VEON Group, Telcoin expects to be "uniquely situated" to have early traction. Sure banks kinda want into this market but they are not really structured nor positioned to adapt. Accenture advises traditional banks to disrupt themselves rather than react. But we all know that is a difficult proposition for ossified financial services firms.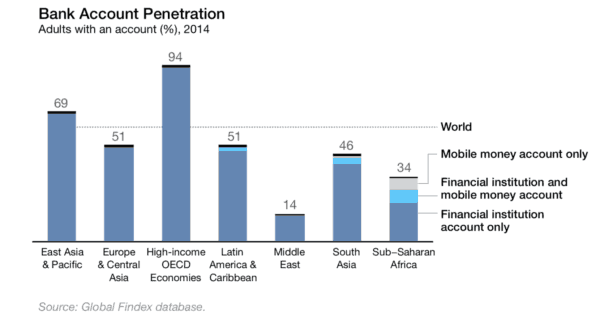 Telcoin and its bespoke crypto wants to drive synergies between the reach of the telecos and the fast, borderless nature of distributed ledger technology. Financial inclusion is a big deal. It is an important step in the ladder to self-sufficiency and prosperity. The old bank world saw little opportunity here but innovative services such as Telcoin may provide the solution to the enigma.
Telcoin says it will first focus on the remittance market, currently dominated by the big guys like Western Union. But this is a $500 billion market.
Following remittances, Telcoin wants to be the go to player for payments in general. Everything will be provided with the security of Blockchain and its instantaneous transfers an low cost fees. Mobile operators may benefit from Telcoin as a competitive differentiator in the market. Mobile operators may also benefit from increased adoption of their mobile money. Telcoin wants to be viewed as a valued partner of telecos. Telcoin will benefit from a transaction fee applied when subscribers buy or sell Telcoin from their mobile operator.
With the necessary growth capital in house, now it is time for the Telcoin team to execute. Telcoin's are expected to be available in just a few weeks.