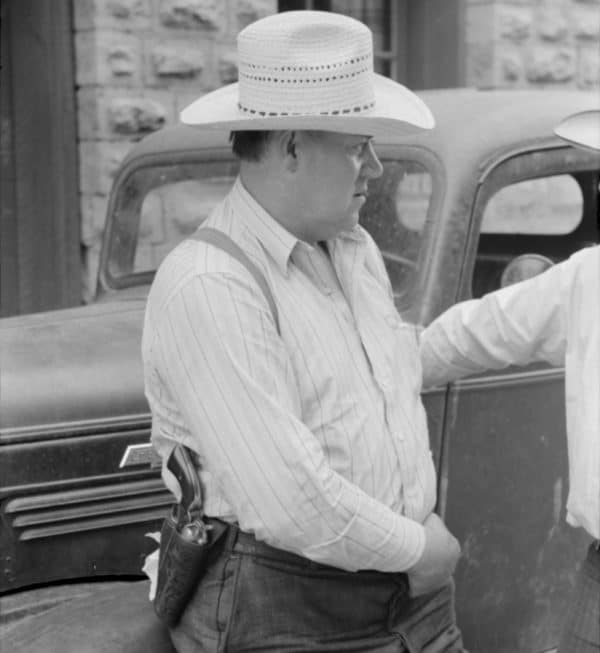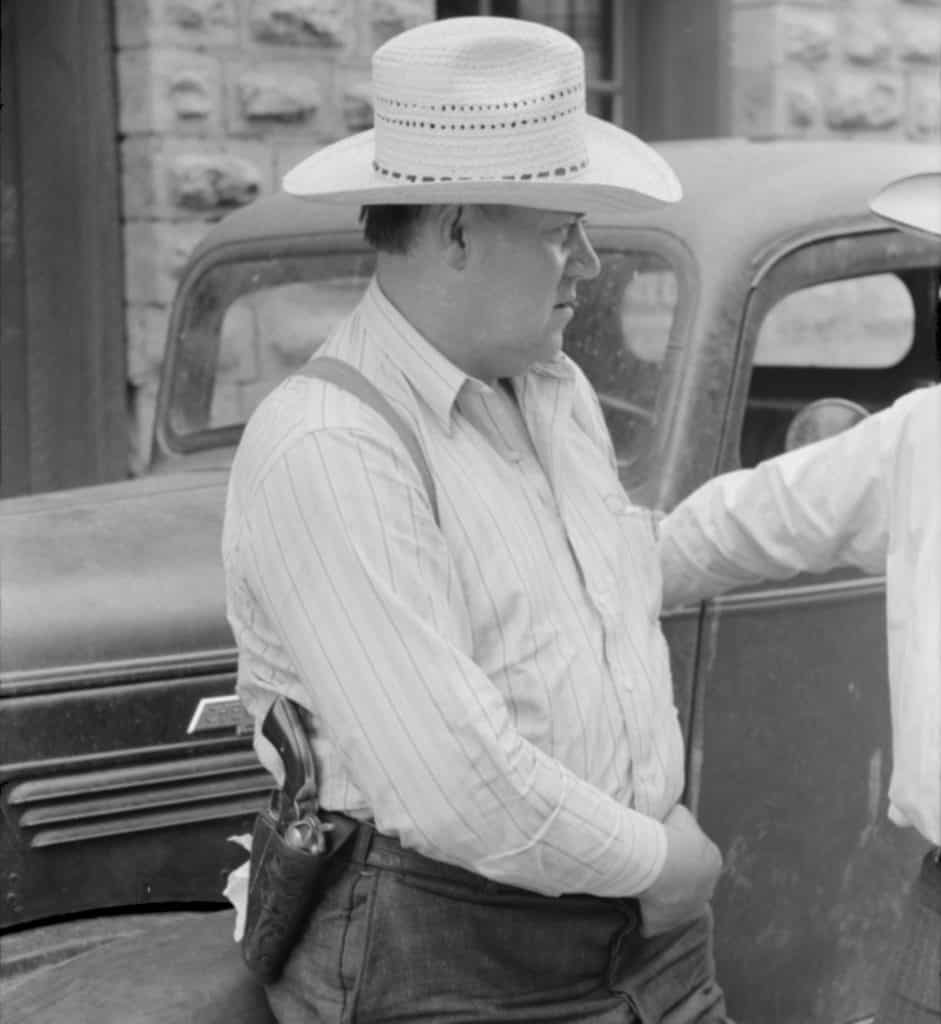 The Texas State Securities Board has issued an Emergency Cease and Desist Order targeting BiConnect, a UK based cryptocurrency platform. BitConnect is planning a new initial coin offering (ICO) later this month and Texas is stating the tokens are unregistered securities.
The Texas regulators say BitConnect has placed 9.4 million of the coins into the online cryptocurrency marketplace, representing a market value of $4.1 billion as of Jan. 3 and expects to issue a maximum of 28 million coins.
Bitconnect is a peer-to-peer lending community that allows people to store and invest in a "non-government controlled currency", and potentially earn a interest. This means if you hold BitConnect Coin in your wallet you may receive interest on their balance in return for helping maintain security of the network.
BitConnect has detractors beyond Texas. Some recent Reddit posts question the propriety of the operation as well.
According to the C&D, embedded below, Bitconnect is "touting the security of the BitConnect Lending Program." The regulators also appear to be concerned about the forthcoming ICO that kicks off on January 10th.
The Texas State Securities Board states:
"Investments in the BitConnect Lending Program and Staking Program have not been registered by qualification, notification or coordination, and no permit has been granted for their sale in Texas. Respondent BitConnect has not been registered with the Securities Commissioner as a dealer or agent at any time material herto."
The Texas regulators also allege fraud in the offering and the making "statements that are materially misleading or otherwise likely to deceive the public."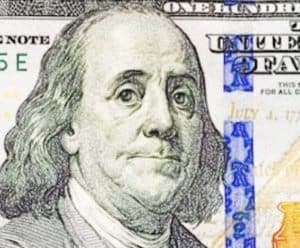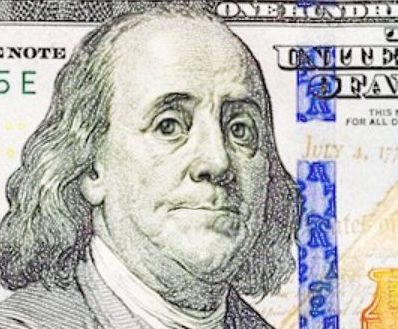 No word from the BitConnect folks as of yet but expect the ICO not to accept any US investors as the hassle is just too great and the risk problematic. The C&D demands an immediate halt to the sale or solicitation of any security in the state of Texas.

The other item of note, is the fact the Texas action comes just after the North American Securities Administrators Association issued a warning on cryptocurrencies.  In the US, unlike many other countries, securities regulation takes place at both the state and national level. A single action by Texas may be indicative of more to come from other states.

Texas was the first state to issue an administrative order on cryptocurrency. On Dec. 20, Texas issued an Emergency Cease and Desist Order against USI-Tech Limited, a Dubai-based firm selling investments tied to Bitcoin mining.

So if you are planning on launching an ICO in the near future – be certain to have a heart to hear with your legal counsel.

Sponsored