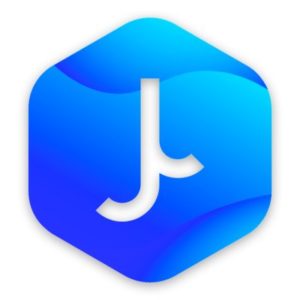 Jibrel Network, a decentralized protocol for storing and transacting traditional financial assets on the ethereum blockchain, has hit its hard cap of $30 million a month ahead of schedule, according to a report from the company.  The initial coin offering (ICO) closed on December 27th. Initially, the scheduled end date was pegged at January 26th, 2018.
Jibrel envisions a future where equities, commodities and more, known as CryptoDepository Receipts (CryDRs), are all handled on their bespoke Blockchain powered platform. Jibrel says it creates smart regulation and "governance without governments." Jibrel expects to launch an institutional grade banking platform in Q3 of 2018.
Talal Tabbaa, Jibrel Network co-founder and Biz-Dev lead, said they were thrilled with the results of the token sale (JNT);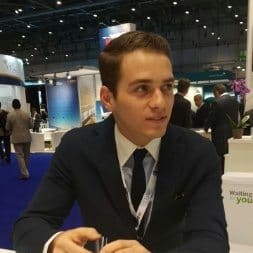 "We are core believers in the benefits of incorporating Distributed Ledger Technology (DLT) into existing business processes, rather than upending tried and tested operating models," commented Talal Tabbaa, Jibrel Network co-founder and business development lead. "The results of our token sale show that this pragmatic approach is resonating with users across the traditional and crypto economies."
The Jibrel token sale began on November 27th. Management reports that investors came from over 140 countries, with the majority of participants coming from Korea, China, Australia, United Kingdom and Germany. The token sale allegedley had 9,678 sign-ups, 5,156 contributions, and an average contribution value of approximately $4,500.
Jibrel says it applied a fully integrated KYC process during the token sale and held a strong focus on compliance standards.
"Our approach of build-first, market-later paid off, as the jWallet release helped us gain significant traction during November and December," added Tabbaa. "Jibrel Network's smart contracts were also publicly published on GitHub, which reinforced the community's belief in our ability to build institutional grade products. We are looking forward to releasing the beta version of the jWallet, as well as rolling out jCash and Jibrel Search in 2018."
Sponsored Links by DQ Promote