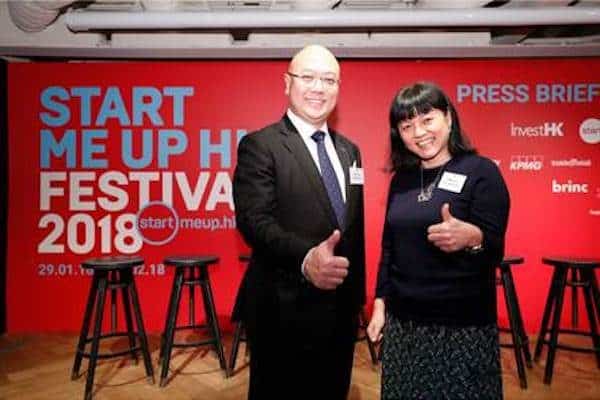 InvestHK, part of the Hong Kong Special Administrative Region Government established in 2000 to attract foreign direct investment and support businesses to expand in Hong Kong, has released details of the forthcoming StartmeupHK Festival 2018 scheduled to take place from January 29 to February 2nd. The event will focus on the hot sectors of FIntech, connected living, retail tech, Healthtech and an additional them described as "Internet of Life."
Hong Kong has recently been working on building up its start-up cred – most importantly in the Fintech sector. StartmeupHK is foundational to this private-public initiative.
The festival will take place at the Hong Kong Convention and Exhibition Centre in Wan Chai, and expects over 100 industry experts involved in panel sessions, interactive discussions, speaking events and competitions. InvestHK's StartmeupHK Venture Forum is said to be the "flagship event," offering an opportunity to hear from global entrepreneurs, industry leaders and policymakers through keynote speeches, fireside chats and panel discussions.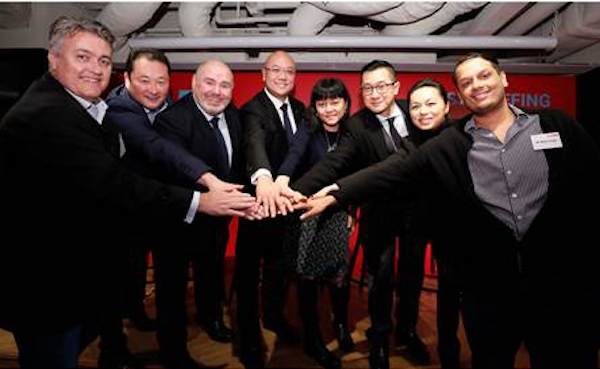 The Director-General of Investment Promotion,  Stephen Phillips, said, they have put together a very varied and compelling program for the week convering a range of subjects that are very much reality now, but "destined to be where the future lies too."
Festival partner Next Money Asia will host the 2018 Fintech Finals on January 30 and 31 and expects draw around 2 000 people, including 500 founders and chief executive officers. They will also see 24 start-ups, selected globally, pitch for prizes and cash.
Alongside the 2018 Fintech Finals on January 30, global consulting firm KPMG will host the "Connected City" conference, described as a gathering of industry leaders, government representatives and entrepreneurs from around the world, to discuss and showcase innovations for the next generation of city living. Connected City will look at technological trends in the urban landscape, and examine what it means to enhance a city's livability, workability and sustainability.
Also on January 31 will be "Retail's Cutting Edge," hosted by Inside Retail Hong Kong.
This event will offer a get-together for retailers, start-ups, investors and entrepreneurs and a chance to learn the secrets of retail. The event will include thematic speeches, exhibitions, round-table discussions, a start-up pitchfest and a cocktail reception.
The Healthtech O2O Summit on February 1, hosted by NexChange, will bring together health professionals, Healthtech entrepreneurs, investors and regulators to share intelligence and experience on the latest developments of health technology.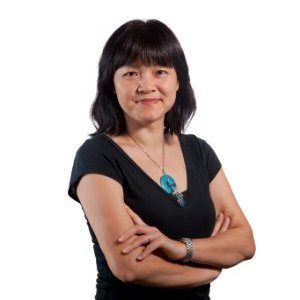 Everything wraps up on February 2 with the "Internet of Life Summit," hosted by the Mills Fabrica and Brinc. The summit expects to merge technology with everyday life, thereby positioning emerging technology as having the greatest potential to change the world we live in.
"The week will give a taste of the future, helping to inspire people to take the plunge and try to convert their ideas to reality. An ever-growing number of people are doing just that, reflecting the ever-improving environment we have here in Hong Kong, from academic institutions through to financial and professional services support infrastructure," commented the Head of StartmeupHK at InvestHK, Jayne Chan.
Sponsored Links by DQ Promote