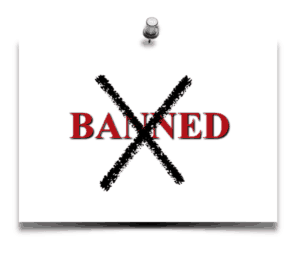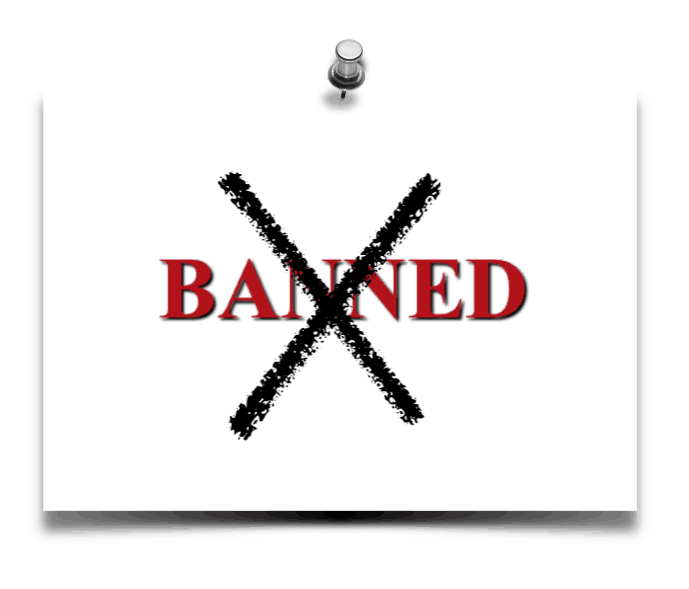 South Korea has been back and forth on the future of cryptocurrency and its exchanges for some time now. Today, apparently things have taken a turn for the worse as reports indicate that South Korea will ban all cryptocurrencies and prominent exchanges have been raided indicating a significant crack down by public authorities.
Reuters reports that both Coinone and Bithumb, two of the largest exchanges in South Korea, were raided this week by police and tax agencies. The enforcement officials were said to be focusing on allegations of tax evasion. CoinMarketcap pulled South Korean exchanges this week due to pricing disparities – an act that caused concern and confusion for investors.
Speaking on behalf of the Justice Ministry, Park Sang-ki, stated;
"There are great concerns regarding virtual currencies and justice ministry is basically preparing a bill to ban cryptocurrency trading through exchanges."
Also this week it was revealed the government was inspecting six South Korean banks in a probe regarding Bitcoin trading.  It was reported that the Financial Supervisory Service (FSS) would carry out inspections on; Woori Bank, Kookmin Bank, Shinhan Bank, NongHyup Bank, Industrial Bank of Korea and Korea Development Bank all this week.
The harsh action by the South Korean authorities has undercut an important source of cryptocurrency trading. Similar actions by China saw the cryptocurrency market stumble only to regain its footing.