Alkami, a Texas-based fintech, has secured $70 million through its Series D Funding Round, which was led by General Atlantic with participation from existing investors S3 Ventures, Argonaut Private Equity, and a number of other strategic fintech investors.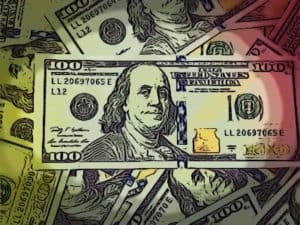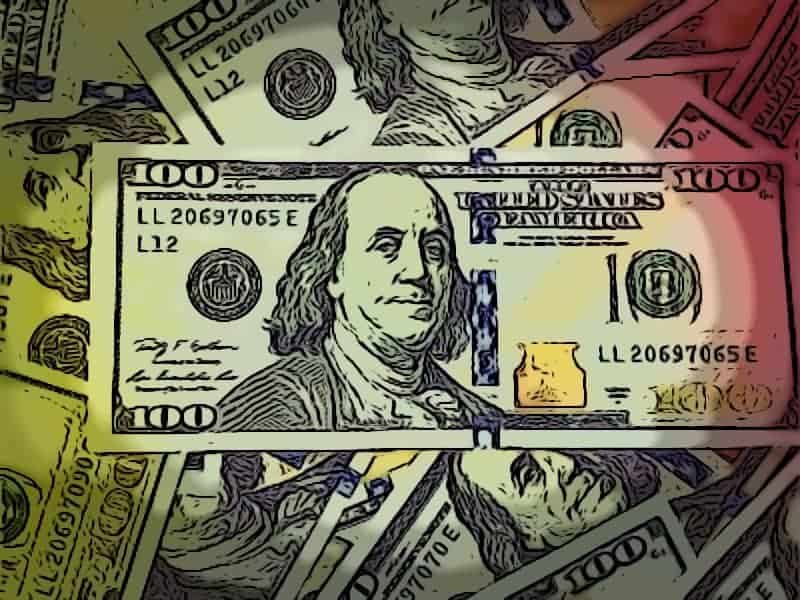 Founded in 2009, Alkami stated it provides a modern and unified digital banking platform that enables clients of banks and credit unions to experience "seamless" functionality across all digital devices. It also includes retail and business banking, mobile banking, bill pay, personal finance management (PFM), person-to-person payments, and marketing. While sharing details about the platform and the latest investment, Mike Hansen, CEO of Alkami, stated:
"In an era of digital transformation, our clients, who consist of credit unions and banks in the U.S., count on Alkami to inspire and power their digital strategies through enhancing value, growth, service, efficiency and relationships. General Atlantic's partnership will help to accelerate the delivery of our world-class technology and innovative solutions to our clients, ensuring Alkami remains synonymous with digital transformation in finance."
Raph Osnoss, Vice President of General Atlantic, also commented:
"Digital banking needs are evolving along with consumer and business behaviors, and we believe Alkami is at the center of this industry-wide shift. Alkami's vision, technology, client success, and business model position the company well for continued growth. We are excited to partner with Mike and the Alkami team to drive continued innovation in the way financial institutions engage with customers."
Alkami added that as a part of the strategic investment, Raph Osnoss and Gene Lockhart, a Special Advisor of General Atlantic, previously President and CEO of MasterCard Worldwide and President of the Global Retail Bank at Bank of America, will join the company's board of directors. Gene Lockhart is also Chairman and Managing Partner of MissionOG, an early to growth stage B2B technology investor, who participated in this round alongside General Atlantic.