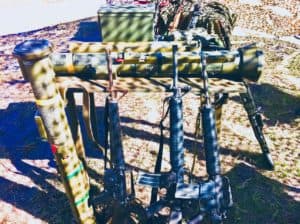 Last week, a Singapore Member of Parliament, Foo Mee Har, posed some questions to the Singapore Prime Minister regarding enforcement of anti-money laundering (AML) and counter-terrorism financing and Bitcoin utilization where "conventional oversight mechanisms of the real money market do not apply."
Singapore Deputy Prime Minister Tharman Shanmugaratnam, who is also the Minister in charge of the Monetary Authority of Singapore, responded to her questions.
Shanmugaratnam stated that anti-money laundering and counter-financing of terrorism laws do not make any distinction between transactions effected using fiat currency, virtual currency or other "novel ways" of transmitting value.
The Deputy PM said that MAS' AML/CFT requirements apply to all activities of financial institutions, whether conducted in fiat or virtual currencies. .
He said that MAS recognizes that digital currency transactions, may be used to conceal illicit movement of funds. Further, the absence of a central clearing house for such transactions makes enforcement challenging, as it is difficult to identify the parties upon which enforcement orders can be applied.
Shanmugaratnam added that at some stage, fiat currency will have to be exchanged for virtual currency, or vice versa, at intermediaries that buy, sell or exchange virtual currency. MAS therefore intends to impose AML/CFT requirements on such intermediaries. MAS is currently conducting public consultation on a proposed Payment Services Bill that will empower us to do this.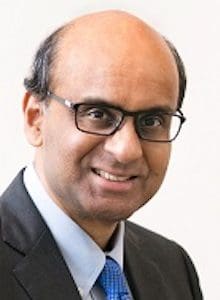 The cryptocurrency space is still evolving in Singapore – just like the rest of the world. Internationally, there have yet to be any profound claims that digital currencies are being widely leveraged for illicit means such as AML but regulatory concerns understandable exist. Walking the tightrope of providing sufficient rules to curb or eliminate AML or terrorism financing while empowering Fintech innovation to flourish is not a small task. Even now, there is a bill in the US Senate that may crush nascent digital currency innovation as the language in the legislation is not well crafted.
Tharman Shanmugaratnam stated;
"Like most innovations, it presents new opportunities as well as risks. MAS is closely watching these developments and studying the approaches taken in other jurisdictions. The basic idea is for our policies and rules to foster innovation while mitigating risks, including from ML/TF."
Sponsored Links by DQ Promote