On Wednesday, Standard Chartered announced it has established a new business unit, SC Ventures, to lead its digital innovation by investing in fintechs and other start-up companies, along with promoting rapid testing and implementation of new business models.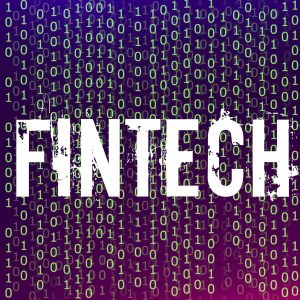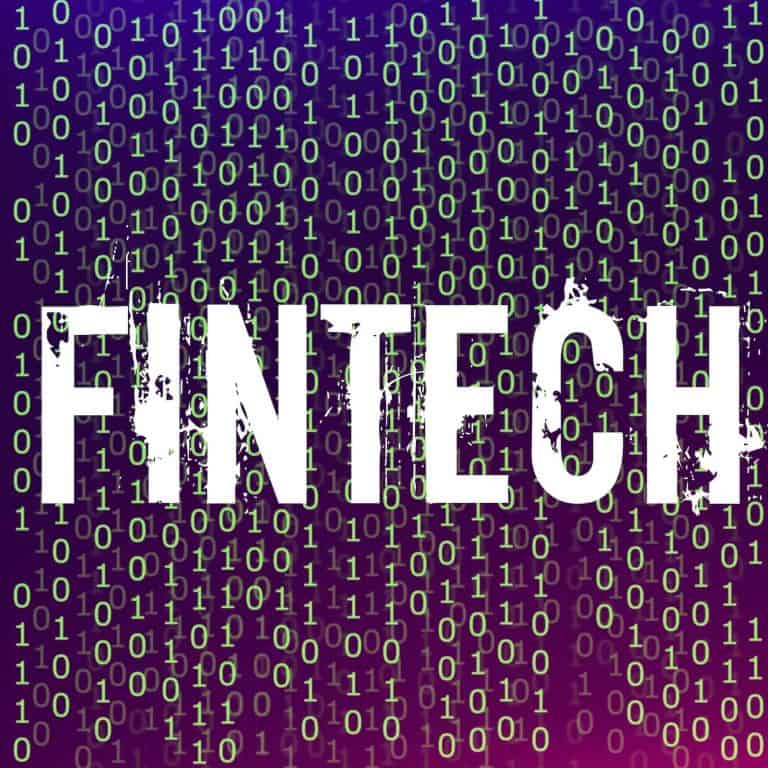 According to Standard Chartered, SC Ventures will be led by Alex Manson, most recently Global Head of Transaction Banking, and will work with businesses and functions in three key areas:
Catalysts: Internal consultants will help the rest of the Group in problem-solving and spreading innovation best practices and client-centric design. The eXellerator innovation lab will be part of this group.
Investments: A professional investment unit to manage the Group's minority investments in fintech companies and to seek further investments in promising technologies. The Bank has previously invested in Ripple, a leading distributed ledger company to co-develop commercially viable applications for global trade and payments and Paxata, a leading enterprise information management company.
Ventures: Will sponsor and oversee new disruptive technology ventures that are wholly or partially owned by Standard Chartered. It will also seek projects that amplify the bank's core strengths or where the bank can support a venture in a strategic way.
While sharing more details about the unit, Michael Gorriz, Group Chief Information Officer of Standard Chartered, stated:
"As new technology continues to play an ever more important role in banking, there is a huge opportunity for us to promote more innovation, and at the same time develop and deliver digital solutions that work for our clients and for us."
Manson also commented:
"In a world otherwise full of technical solutions looking for problems, at Standard Chartered we start with human beings. I feel privileged to have the opportunity to facilitate and catalyse a culture of innovation, working with our clients and colleagues to invent the banking of tomorrow."
Standard Chartered then added that under Manson's leadership, it has built a differentiated Transaction Banking business with a strong suite of market-leading products across trade, cash, and securities services. Manson has also been responsible for the SC Innovate platform for employees.

Sponsored Links by DQ Promote