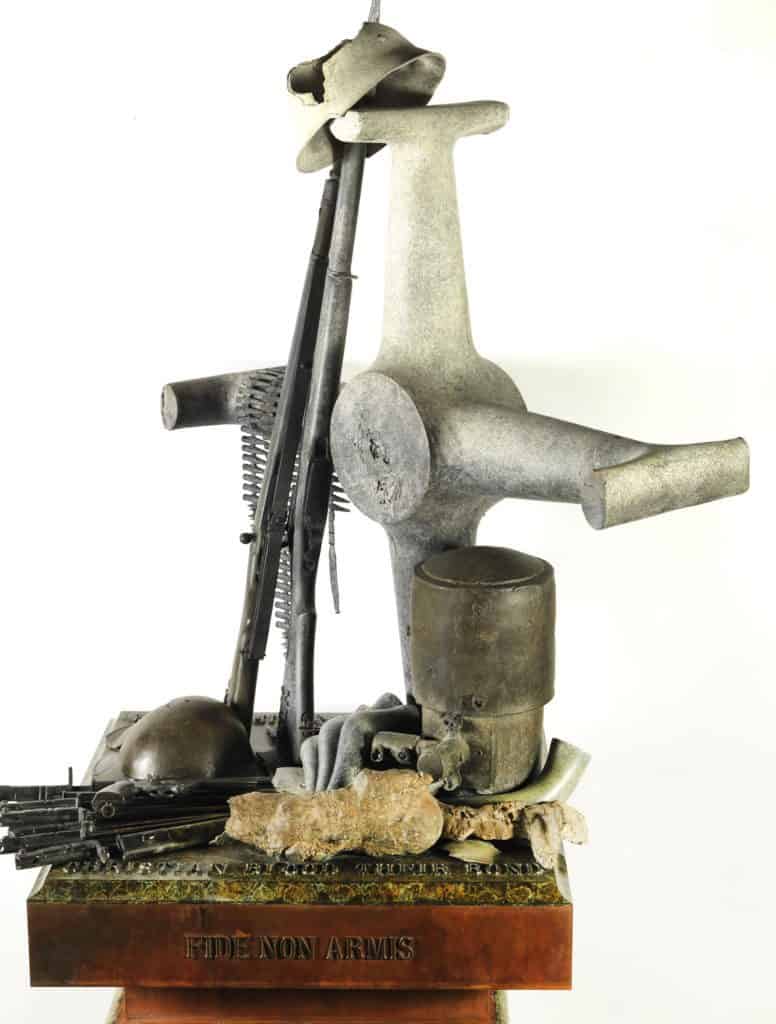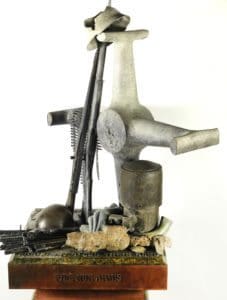 Labeling it a "world first," sales of art at an forthcoming Mayfair art exhibition will be conducted solely in cryptocurrency.
Requiem for the Emblem of Power by British artist Paul Wager will commemorate the centenary of the end of the First World War will be holding an exhibition will run at Dadiani Fine Art from January 25th to March 9rd 2018. This gallery is the first UK location to accept cryptocurrency as a form of payment for works of fine art.
Bitcoin, Etherium and Bitcoin Cash will all be accepted with payments processed by Dadiani Syndicate, a brokerage and sister business to Dadiani Fine Art that facilitates the sale of luxury assets in cryptocurrency. If you want to pay in pounds, euros or dollars – sorry, the gallery will not accept it. But management will be on hand to help advise purchasers how to transact in crypto.
Prices are said to start at the equivalent of £50,000 (yes, still valuing in pounds sterling), or 4.7 BTC at current market value for smaller paintings, £100,000 equivalent to 9.4 BTC at current market value for larger paintings and circa £300,000 or 28 BTC for sculptures.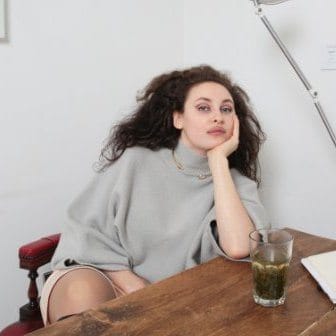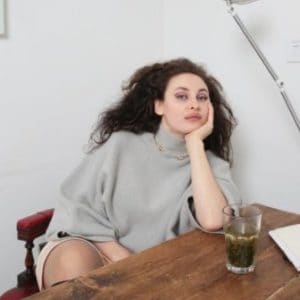 Eleesa Dadiani, founder of Dadiani Syndicate, commented on the cryptocurrency only sale;
"The First World War was the horrific consequence of rival states blindly vying for power and supremacy. By conducting the sale of this exhibition exclusively in cryptocurrency, we symbolically look forward to a brighter, more decentralised future in which individuals have greater autonomy and entrenched state power can be overcome."
Is there a marketing angle here? You betcha.

Sponsored Links by DQ Promote