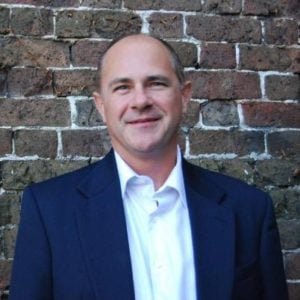 iDisclose, a Legaltech company which assists companies with legal documents including Form D and Form C, has announced that it has named Michael Knox as its new CEO.
Knox takes over the leadership position from Georgia Quinn, the long time co-founder and CEO. Knox has been with the company for 10 months overseeing corporate strategy and was previously the Founder and President of Xtract Research, a Legaltech company too that offers analysis of debt covenants for high yield bonds and syndicated loans. Knox has over 30 years of investment experience. Quinn, a Crowdfund Insider Senior Contributor, will now serve as Chairwoman of its Advisory Board. Quinn will be giving up her day to day responsibilities at the company.
"Georgia has done an outstanding job putting iDisclose in the leading position to handle disclosure and other legal documents for companies seeking capital through crowdfunding platforms and I am pleased to have spent the last 10 months preparing for such a transition. We look forward to her continuing involvement as head of our Advisory Board," said Knox.
Doug Ellenoff, Chairman and co-founder of iDisclose added;
"iDisclose is well prepared to scale its business and Michael brings a wealth of knowledge in this area as both an investor and manager of businesses. I look forward to continuing to support iDisclose clients with my strong knowledge in the crowdfunding space."
Quinn will be joining initial coin offering platform CoinList as General Counsel. CoinList is an online capital formation site founded by AngelList veterans.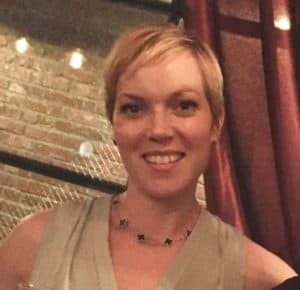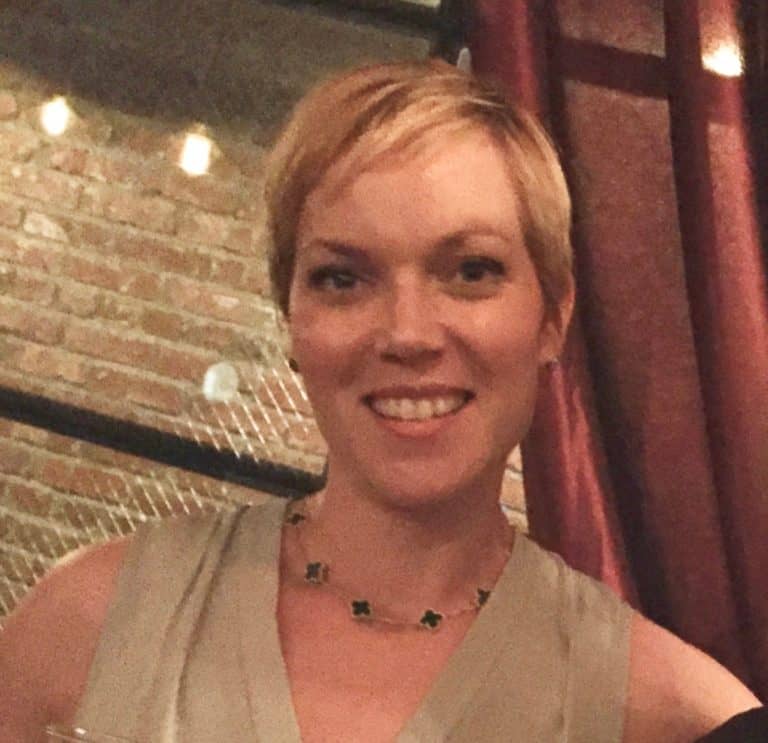 Quinn told Crowdfund Insider;
"I am looking forward to returning to the practice of law in one of the most cutting edge areas and confident iDisclose is in the most capable hands. CoinList is a great fit for me due to its culture of compliance and industry expertise. "
IDisclose believes there is a huge opportunity for technology to reduce the costs of legal services, particularly as it relates to small businesses and startups and expects to continue to expand its product offerings to support such companies. iDisclose is the industry leader in the crowdfunding legal disclosure space with established relationships with platforms such as Republic, Microventures (Indiegogo), SeedInvest and more.

Sponsored Links by DQ Promote