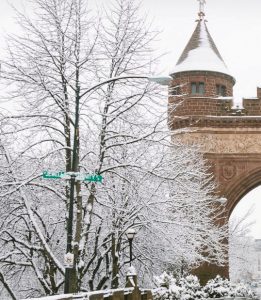 Hartford InsurTech Hub, powered by Startupbootcamp, has partnered with Crawford & Company, reportedly the world's largest publicly listed independent provider of claims management solutions to insurance companies and self-insured entities. The partnership was formed through Crawford Innovative Ventures, LLC, an entity created by Atlanta-based Crawford & Company in 2016 to invest in strategic acquisitions and partnerships. By joining Hartford InsurTech Hub, Crawford & Company hopes to bring more innovation to the industry; find new ways to service clients more efficiently; and create more value for claimants through innovative solutions.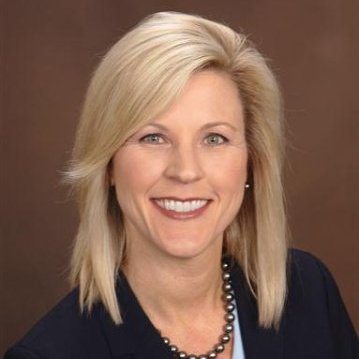 "Crawford's purpose is to enhance and restore lives, businesses and communities. Building intelligent solutions delivered by thoughtful people is at the heart of how Crawford wants to serve its clients," indicated Crawford & Company Chief Strategy Officer Greta Van. "Technology is the most critical enabler for these intelligent solutions, and we are committed to being at the cutting edge of enabling technology in the insurance industry. The partnership with the InsurTech Accelerator program is a great opportunity to add to our entrepreneurial culture, and we look forward to working with the Startupbootcamp team and all the startups."
[clickToTweet tweet=".@Sbootcamp #HartfordInsurTechHub Welcomes @GretaGVan & @Crawford_News @sbcInsurTech " quote="@Sbootcamp #HartfordInsurTechHub Welcomes @GretaGVan & @Crawford_News @sbcInsurTech "]
Efficient claims management is vital to the success of both large and small companies working within the insurance industry, noted the InsurTechHub. Driving efficiencies in the claims process, mitigating leakage, and maximizing quality of policyholder experience are critical to the claims function. Crawford & Company will add extensive claims expertise to assist startups in the acceleration process.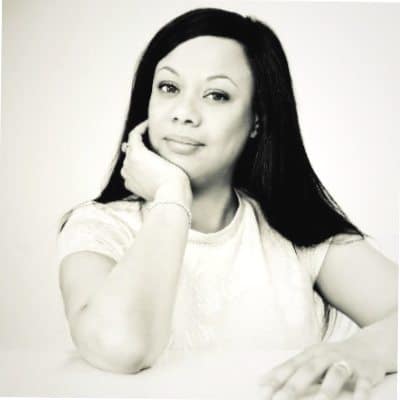 "We are thrilled to welcome Crawford & Company as one of our program partners. InsurTech startups are keen to engage with experts from across the insurance sector to help them refine their propositions and implement cutting edge projects," stated Startupbootcamp InsurTech CEO Sabine VanderLinden. "We look forward to collaborating with the team at Crawford & Company and tapping into their claims management knowledge."
Crawford & Company joins the list of esteemed insurance players partnered with Hartford InsurTech Hub: Cigna, The Hartford, Travelers, USAA, White Mountains and CTNext.
The InsurTech program also recently welcomed the first group of startups in Hartford, with 10 teams hailing from Australia, Canada, India, Singapore, and the United States. The 2018 cohort provides a range of insurance solutions using Artificial Intelligence (AI), Big Data Analytics, and Natural Language Processing combined with Cyber Security, Smart Home, and Health Insurance.