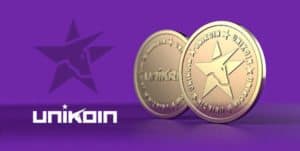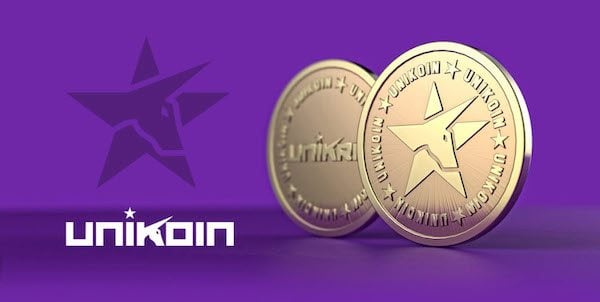 Unikrn, an esports brand, has formed a new partnership with MAINGEAR, a top manufacturers of high-performance PC systems.  The deal will see MAINGEAR creating co-branded UnikoinGold (UKG) crypto-mining capable PCs — the MAINGEAR ACM [Advanced Crypto Miner] and MAINGEAR ACM PRO — available later this year.
Both systems are expected to allow for the mining of Etherium or Unikrn's UnikoinGold, and are said to offer owners exclusive mining pools and rates so they will be able to build their UKG stores at unparalleled efficiencies.
The MAINGEAR ACM is said to be engineered to be the "ultimate crypto mining system" with a desktop form. For professional installations, the MAINGEAR ACM PRO will offer additional expansion as well as a rack mountable chassis. MAINGEAR will also accept purchases for any of their computers — with pricing averaging $3,000 and ranging up to $30,000 — for Unikrn's toekn UnikoinGold.
All machines will offer customers an option for an exclusive native link to Unikrn Connekt, which uniquely allows gamers to earn UnikoinGold for playing ranked matches of their favorite games, tracks their stats and performance and more on the Unikrn platform.
"MAINGEAR has always focused on partnering with the best brands in gaming, from our partnership with RAZER, Intel, AMD, and NVIDIA, and we continued that with our partnership with Unikrn," explained MAINGEAR CEO Wallace Santos. "I strongly believe in the future of esports and crypto, and with Unikrn as the industry's leader in merging crypto, gaming and esports, it's the perfect fit. With the MAINGEAR ACM and accepting UnikoinGold payments, MAINGEAR is making a strong commitment to crypto as a key part of our business going forward."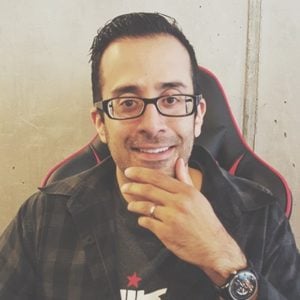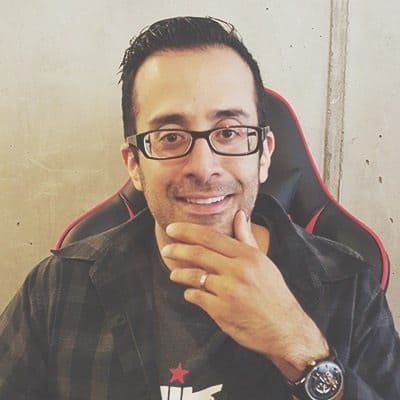 Rahul Sood, Unikrn's CEO, said that for a growing number of gaming brands, UnikoinGold is becoming an accepted cryptocurrency for exchange.
"UnikoinGold is in the wallets of users from about 200 countries with well over 100 million in circulation," said Sood. "It's traded at many of the world's best exchanges, and Unikrn continues to push boundaries of what an ERC20 token can do for esports and gaming. With this partnership, we're demonstrating yet again how UnikoinGold is the center of a paradigm shift for esports and gaming."
Unikrn previously raised venture capital from Mark Cuban, Shari Redstone, Elisabeth Murdoch, Ashton Kutcher, Guy O'Seary and others. Unikrn recently sold over 127,000,000 of their UnikoinGold tokens in what was the largest token sale in esports and gaming history.