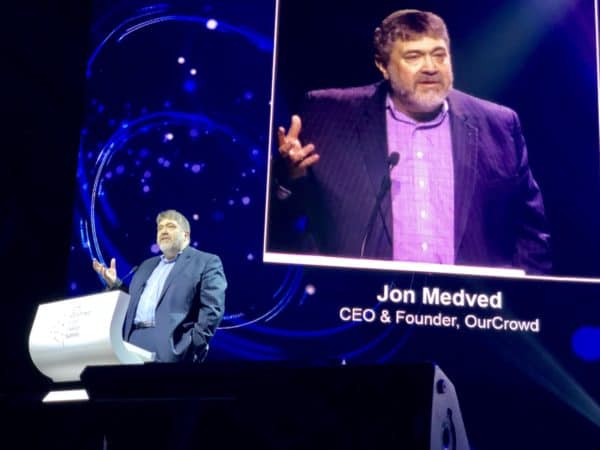 Today the OurCrowd Global Summit 2018 opens in Jerusalem, Israel, reportedly the largest equity crowdfunding event in the world, and the largest investor event in the entire Middle East. The event will bring together Corporate partners, including GE, Honda, DuPont, Samsung, entrepreneurs, global delegations from over 90 countries, industry leaders and members of the global press.
OurCrowd, a leading global equity crowdfunding platform, announced that it has received authorization from the Israel Tax Authority, which will allow private individuals investing in the OurCrowd platform to benefit from tax deductions on their investments.
[clickToTweet tweet="[email protected] CEO @jonmedved: 'This will have a significant impact on the Israeli tech innovation finance scene.'" quote="@OurCrowd CEO @JonMedved: 'This will have a significant impact on the Israeli tech innovation finance scene.'"]
Under this authorization, an accredited investor who makes a net investment of $10,000, in an approved OurCrowd Israeli portfolio company, and who pays income tax in Israel at the rate of 50%, will be able to offset such investment as a tax-deductible expense. As a result, the investor will benefit from a $5,000 tax credit, regardless of the company's performance and success.
"This will have a significant impact on the Israeli tech innovation finance scene. For the first time, a large number of angel investors will have the ability to invest in startups with a tax advantaged status," noted OurCrowd CEO Jon Medved. "We anticipate a significant increase in the number of Israeli investors investing on the OurCrowd platform, as well as foreign investors that conduct taxable business activity in Israel."
OurCrowd Head of Government Relations and Israeli Partnerships, Ori Sobovitz, explained that the authorization received from the Israeli Tax Authority results from the fact that OurCrowd differs from other venture capital funds operating in Israel since it relies on crowdfunding and not only on investments from financial organizations or institutions and is thus a vehicle for private investors: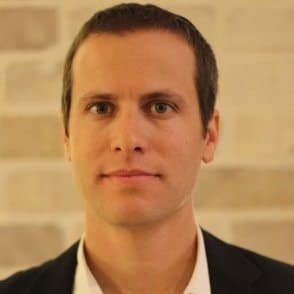 "This enables private investors in OurCrowd to list their investments in specific portfolio companies that have received authorization from the Israel Innovation Authority as a recognized tax-deductible expense, provided their investment is made in a separate designated investment entity formed by OurCrowd for such individual private investors. At the same time, they will continue to benefit from investment conditions typically enjoyed by large institutional investors. The authorization granted by the Israel Tax Authority created a win-win situation for all involved. The anticipated participation of new investors and the expected growth in the scope of investment in Israeli technologies will further reinforce Israel's status as the Startup Nation."
OurCrowd established its niche by providing post-investment support to its portfolio companies, assigning industry experts as mentors, and taking board seats. The OurCrowd community consists of almost 20,000 accredited investors from over 112 countries. OurCrowd has raised over $500M and invested in 130 portfolio companies and funds.