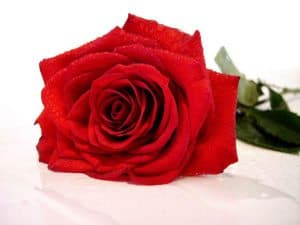 Gifto is partnering with conceptual artist Kevin Abosch to create a unique crypto-artwork, called "The Forever Rose". The project is said to be designed to stimulate a deeper discussion on the state of the cryptocurrency and Blockchain industry.
Abosch is best known for creating and selling his iconic photographic portrait  of a potato – "Potato #345" for USD$1 million in 2016, and is much sought after for his portraits of top global celebrities from the entertainment and technology sectors. He has been pushing the limits of visual art for most of his career. The virtual artwork will reside on the blockchain and will be made available for a single purchaser, who can then hold the item, sell it, or give it as a special gift for Valentine's Day or any other special occasion.
Gifto is a blockchain based gifting platform that is based in Hong Kong. Gifto launched an initial coin offering last year. The public sale reportedly sold out in about a minute.
The Forever Rose crypto art is described as "the world's most valuable piece of virtual art ever." Gifto is providing a price tag of just USD $1 million in cryptocurrency. If you are interesting in gifting this artwork to your special partner, the crypto art will be sold on Valentine's Day.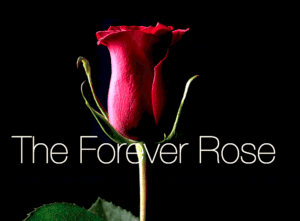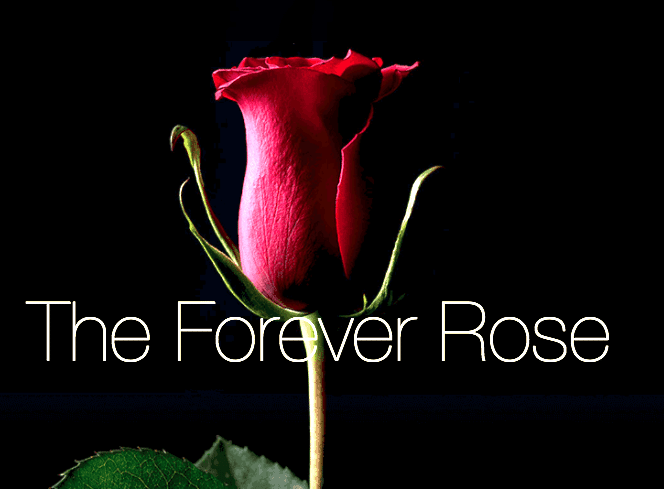 Now, if you are considering buying the Forever Rose crypto art you may only purchase it with two different cryptocurrencies: GTO by GIFTO and IAMA by Kevin Abosch.
After you purchase the Rose, a dedicated website will be available to track the value of the artwork based on movements of GTO and IAMA and giving the public a visual representation of the movements and trends in the current cryptocurrency environment.
So where does the USD $1 million in crypto go? Gifto says the virtual currency will be donated to the CoderDojo Foundation, whose mission is to ensure that every child around the world should have the opportunity to learn code and to be creative with technology in a safe and social environment.
Giustina Mizzoni, Executive Director of the CoderDojo Foundation, said she was delighted to be engaged with the Valentines Day Forever Rose project.
"Seeing someone combine art and technology resonates with what I see young people do so naturally in Dojos around the world every week."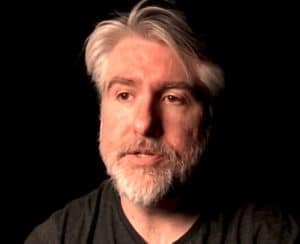 Abosch explains that symbols are important when communicating complex concepts like love
"With the Forever Rose, I want to take a step beyond the physical, and present a unique, virtual work of art that I believe will help bring the owner to an even deeper sense of engagement. The Forever Rose is not just a symbol — it is Proof of Love.  By creating the Forever Rose as an Ethereum token, I want to create a visual symbol to help the public see and understand the potential of blockchain technology in a tangible and meaningful way."
Gifto says significant interest has already been registered. A ballot will be held to determine who gets the Rose – sold on February 14th, of course.
If you are interested you will need to use the Binance exchange to make the purchase.
All interested buyers will need to be users of Binance, the world's largest cryptocurrency exchange, which will facilitate the sale. The exact number of tokens required will be determined according to their value on 14 February at 00:00 GMT.
Andy Tian, CEO and founder of GIFTO, added;
"2018 is the year blockchain will break into the mainstream market, and what better way to show the power of blockchain than the Forever Rose. Gifting, such as buying a rose for a loved one, is a universal human social behavior, and we strongly believe that virtual gifting will come to be accepted as normal and mainstream in the very near future."
Have a crowdfunding offering you'd like to share? Submit an offering for consideration using our Submit a Tip form and we may share it on our site!