"A rose by any other name would smell as sweet"
As we reported last week, GIFTO has partnered with artist Kevin Abosch in the creation, and sale, of a digital valentine. The "Forever Rose" art was sold for $1 million in cryptocurrency to a group of 10 collectors and now claims the title of the world's most valuable crypto-art." merging blockchain, art, and charitable donation.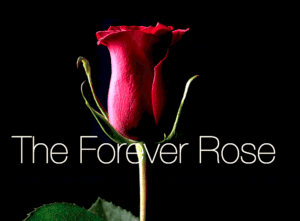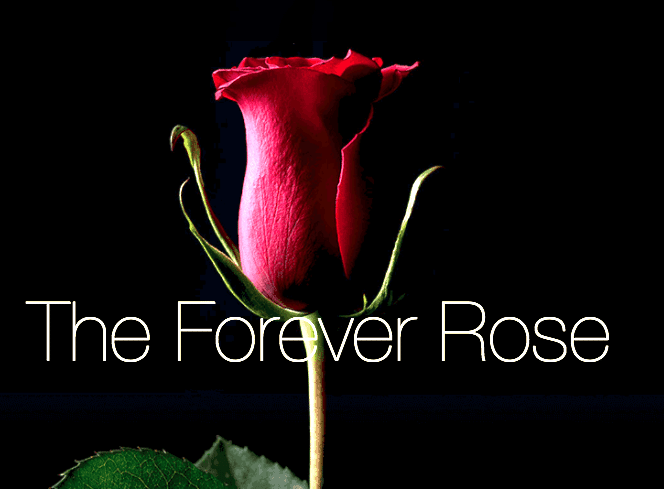 GIFTO reports that more than 150 possible purchasers expressed their interest in owning the Rose. To select the buyer a ballot was held to determine the 10 collectors who could purchase the Forever Rose on Valentine's Day. The 10 collectors are said to be some of the leading projects and investors in the crypto community.
The new owners include:
ORCA Fund, the premier digital asset fund in Asia
Future Money and Ink, a leading blockchain investment fund and IP asset exchange
Node Capital and Jinse Finance, a leading crypto fund and financial media in Asia
TLDR Capital, a leading blockchain advisory firm
Project Boosto, power global influencers with their own dApps and tokens
Project DAC, a platform for decentralized interactive audio
Project Nebulas, a search framework for blockchains
Project Caring Chain, a decentralized charitable cause platform
Ms. Meng Zu, a leading crypto investor in China
And a single collector who wishes to remain anonymous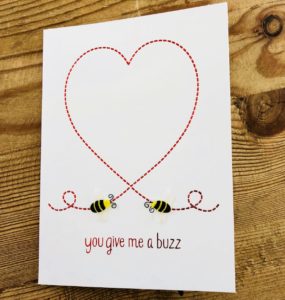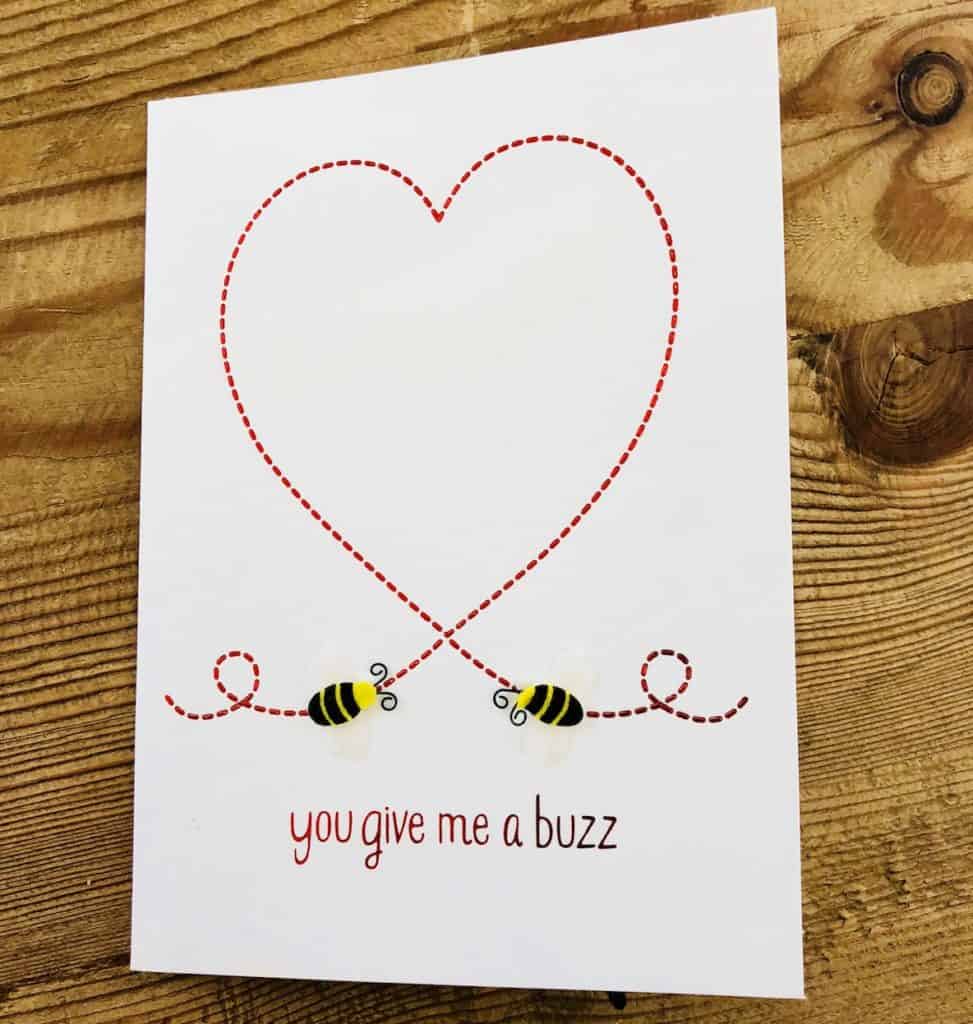 The cost of the Forever Rose was paid using two cryptocurrencies – GTO by GIFTO and IAMA by Kevin Abosch, with the 10 buyers splitting the cost of the crypto-artwork evenly, with each buyer paying US$100,000 in crypto currencies.  The Forever Rose is an ERC20 token called ROSE on the Ethereum blockchain that is based on Abosch's photograph of a rose.  The buyers each receives 1/10 of the ROSE token.  The purchasers can decide to sell their partial rose.
According to GIFTO, all proceeds from the sale will be donated to The CoderDojo Foundation, whose mission is to ensure that every child around the world should have the opportunity to learn code and to be creative with technology in a safe and social environment.
Giustina Mizzoni, Executive Director of the CoderDojo Foundation, thanked GIFTO for selecting her charity;
"Technology is rapidly changing the world we live in. We have a duty to ensure that the next generation can not only seize the opportunities presented by this, but also influence and shape its future. Thousands of volunteers around the world are working to ensure this by creating opportunities for young people to code and create through the global CoderDojo movement."
GIFTO added that a dedicated website will be available to track the value of the artwork based on movements of GTO and IAMA and giving the public a visual representation of the movements and trends in the current cryptocurrency environment.
Abosch commented on the purchase;
"I'm delighted that the crypto world has come together around The Forever Rose to further demonstrate the elegant power of the blockchain as a technology, but more importantly, as an instrument through which goodwill and humanity can be amplified."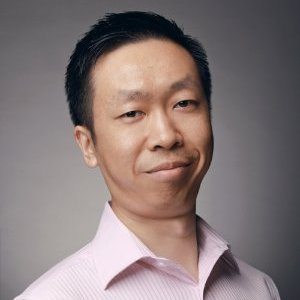 Andy Tian, CEO and founder of GIFTO, said they were pleased the community had backed this crypto-art project;
"We see a lot of parallels between blockchain technology and art, and hope that the Forever Rose can become a historical point marking blockchain moving from an esoteric technology, into the minds and hearts of every day people."
Sponsored Links by DQ Promote