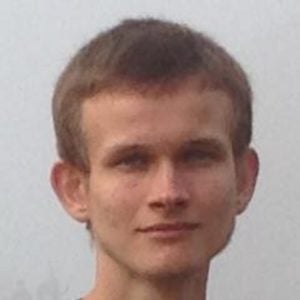 The Ethereum Community Fund (ECF)  was launched this week backed by some of the biggest names in Blockchain and crypto startups. The list of founders include Vitalik Buterin, the godfather of Ethereum.  The other founders include:
Jae Kwon – Co-creator of Tendermint and Co-founder of Cosmos
Julian Zawistowski – the Founder of Golem
Jun Hasegawa – the Founder of OmiseGO
Rune Christensen – the Founder of Maker
Yasuhiko Yurimoto – CEO and Founder of Global Brain Blockchain Lab
Ayako Miyaguchi –  the Executive Director of the Ethereum Foundation
Vansa Chatikavanij – the Managing Director of OmiseGO
The ECF wants to support the development of the Ethereum network and they are pitching in with money and mentorship.
In a post on Medium Piotr Janiuk, Golem's CTO, explained;
"Ethereum and related technologies are constantly evolving, and even though regular users enjoy its advantages now, there is still a lot of room for UX improvements. The same applies to the development and integration tools for developers that, at this stage, are at least just as important. All the above makes the ECF not only an interesting idea but a significant piece of the development effort, which may result in significant cohesion between technologies built around Ethereum/smart contracts/blockchain."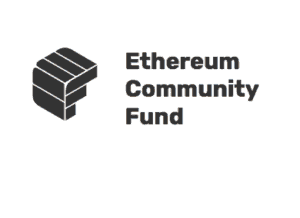 Zawistowski said they owe the Ethereum community a lot and they feel obligated to help its development. "We are honored to be a part of this initiative with our prominent partners and look forward to the bright future ahead."
If you are interested, the ECF is accepting applications now. One report said the Fund had a commitment of over $100 million. The "Infrastructure Grant program" will be established as a permanent endowment to support projects in building crucial open-source infrastructure, tooling, and applications. Or you can just sign up to contribute to the "most transformative innovations of our generation."