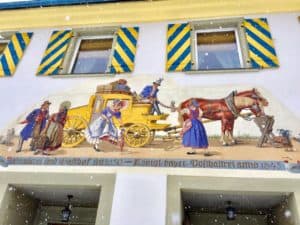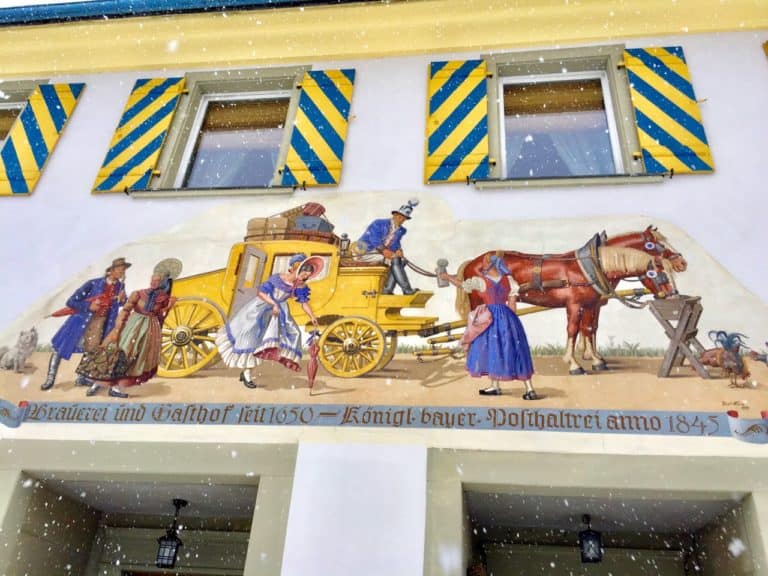 Germany's BaFin (Bundesanstalt für Finanzdienstleistungsaufsicht), or the Federal Financial Supervisory Authority, is the largest financial supervisory authority in continetal Europe. Today, BaFin has published a note on initial coin offerings (ICOs). BaFin joins a growing number of national regulatory agencies that have published some degree of clarifications regarding ICOs.
BaFin has now issued a "letter of advice" in which it comments on the regulatory classification of tokens in the area of ​​securities supervision. This applies to all market participants who provide services in relation to tokens, act with them or publicly offer tokens.
BaFin says that in order to fully comply with any legal requirements, these market participants are required to check closely for the existence of a regulated instrument such as a financial instrument or a security.
When in doubt, BaFin recommends that issuers contact the responsible specialist departments of BaFin for clarification.
In brief,  BaFin states its checks on tokens in individual cases whether it is a financial instrument, a security or assets under the German Investment Fund Act (VermAnlG).
The document, embedded below, is only in German (so far).
---
dl_hinweisschreiben_einordnung_ICOs


Sponsored Links by DQ Promote