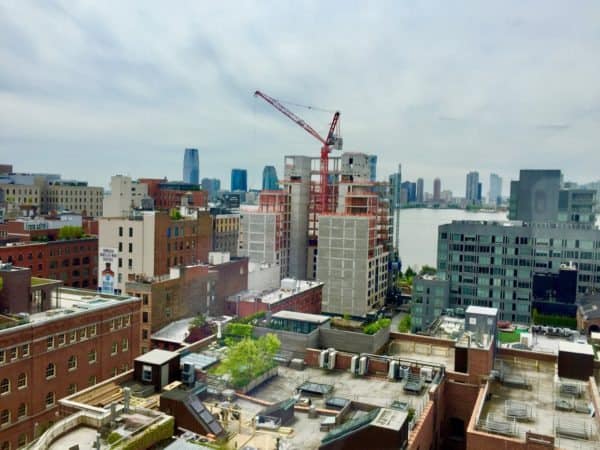 StraightUp, a new real estate crowdfunding platform that puts a new spin on property investing, has launched to provide investors "unbeatable opportunity" to invest in New York City property developments.
Incubated by HAP Ventures – a New York real estate development company, StraightUp is described as benefiting from intrinsic expertise in the NYC market. The real estate investment platform
StraightUp is an innovative platform that was incubated within a successful New York real estate development company – HAP Ventures – and has now been spun out. As a result of this genesis, StraightUp benefits from a savvy understanding of the local market, and demonstrable expertise in acquisitions, planning and construction. Importantly, StraightUp has skin in the game: they will invest alongside individual investors and make certain any participating developers do the same as well. This model of co-investing has proven quite viable for early stage crowdfunding platforms. When a platform invests along with the crowd, individuals benefit because interests are aligned – as long as the terms are the same.
StraightUp has provided some bullets to explain why they are different from other real estate crowdfunding platforms:
Each investment is already in pre-construction and permitting process has begun, so ground-breaking is relatively short. This adds comfort to investors, given the dicey environment of New York's approval process. With other platforms, investors come in much later, after a large part of the appreciation has already occurred.
Investors share in both the common and preferred equity –StraightUp says the latter is that section of the capital stack that experiences the most appreciation – which typically is reserved for the developers themselves. StraightUp says this is part of their commitment to transparency.
HAP Ventures are real estate developers who understand the considerable complexities and nuances of the market; they are developing 11 projects, representing 1,600 units as of February 2018. By contrast, other investment platforms were started by fintech speculators who don't know a piling from a filing.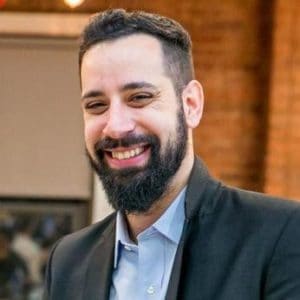 The company says that every developer and project that is invited onto the platform is and will be intensely vetted by the real estate experts at StraightUp – and the developers of those properties have their capital at stake as well.
"New York has always been a city of opportunity – of new, untapped potential.  We are incredibly proud to play our part in extending that tradition," says Omer Amsel, co-founder and COO at StraightUp. "We've successfully proven this concept in Tel Aviv – we were overwhelmed by the demand, investors have shown for NYC real estate – and it only made us more excited to bring this concept to accredited investors in the most exciting market in the world.  Real estate development shouldn't be the exclusive domain of the insanely wealthy – and now it isn't."
Currently, StraightUp has developments in Chelsea and TriBeCa open for immediate investment, StraightUp has plans to significantly expand its offerings, including quickly expanding to other large metropolitan areas.
"StraightUp is disrupting traditional investment expectations and changing the game through transparency and accessibility," adds Amsel.
Sponsored Links by DQ Promote