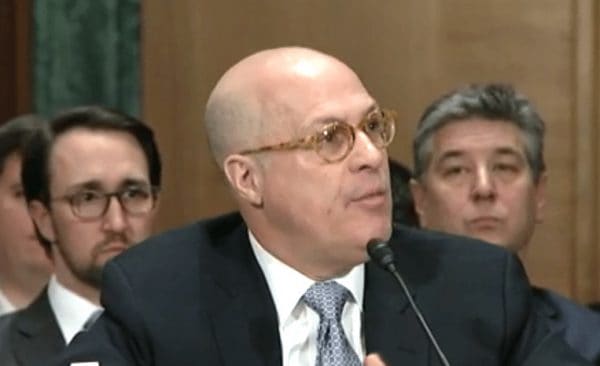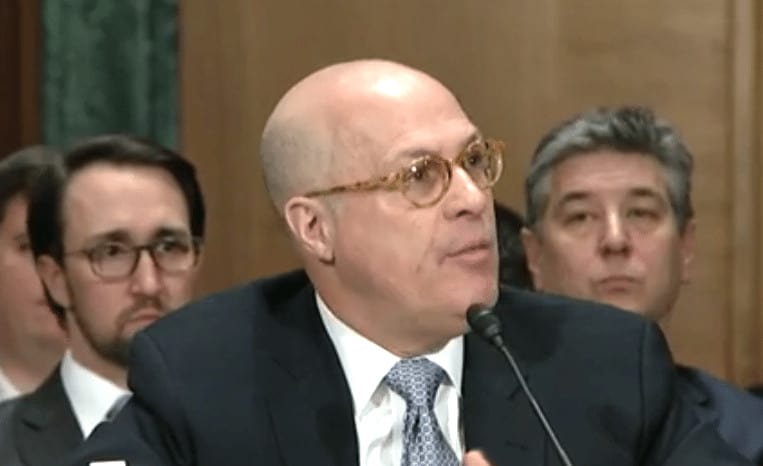 The Financial Stability Oversight Council (FSOC) includes every top financial regulator in the US government representing various agencies and a handful of state regulators. Chaired by the Secretary of the Treasury, Steve Mnuchin, FSOC has statutory mandate that creates for identifying risks and responding to emerging threats to financial stability.The goal is to bring together the collective expertise of the federal financial regulators, an independent insurance expert appointed by the President, and state regulators.
In December, it was reported that a working group had been formed to review cryptocurrencies, along with the potential for bad people to use them in nefarious ways. Recently, the minutes of the meeting in December were published sharing some insight into the discussion – specifically regarding Bitcoin.  The Chairperson, Secretary Mnuchin, noted that Treasury has been monitoring the use of Bitcoin, including its potential use for investor speculation or illicit activities.
In a presentation by CFTC Chair J. Christopher Giancarlo, described the CFTC's oversight of Bitcoin futures markets. While little new information is included in the minutes it does show the high degree of interest, and concern, regarding the Federal governments oversight of Bitcoin and cryptocurrency in general.
It will be interesting to see if anything comes from the working group of regulators regarding Bitcoin / digital currency transactions.
The Minutes are embedded below.
---
---
Sponsored