On Monday, the Monetary Authority of Singapore (MAS) announced it signed a Memorandum of Understanding (MoU) with the Government of Maharashtra (GoM) to strengthen cooperation in promoting FinTech innovation in the two markets. The MoU was signed at a ceremony at the Magnetic Maharashtra event in India.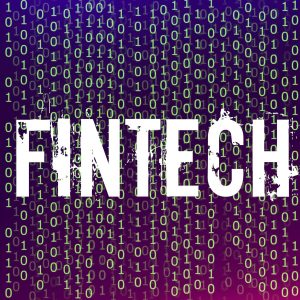 According to MAS, the agreement provides opportunities for FinTech start-ups in Singapore to set-up and build business relationships with FinTech companies at the Mumbai FinTech hub. As part of the agreement, the Government of Maharashtra and MAS will co-develop educational programmes on fintech and explore potential joint innovation projects on the application of key technologies such as digital and mobile payments, blockchain, and big data. The Government of Maharashtra will also facilitate the creation of a marketplace for FinTech solutions developed in Singapore and at the Centre of Excellence (COE) in Mumbai.
Under the MoU, the Government of Maharashtra and MAS have also agreed to exchange information relating to FinTech trends and discuss regulatory approaches to encourage innovation in the financial sector. S.V.R. Srinivas, Principal Secretary, Information Technology, Government of Maharashtra, stated:
"Such MoUs are strategic steps towards achieving the vision of FinTech innovation in Maharashtra state – of making the state a leading centre of innovation in FinTech ecosystem. MAS's cooperation is a great example of friendship between our great nations and shall go a long way to build further milestones."
Sopnendu Mohanty, Chief Fintech Officer at Monetary Authority of Singapore, also commented:
"Singapore and India have been longstanding partners on many fronts. This agreement paves the way for greater FinTech collaboration between Singapore and Maharashtra. The creation of a Centre of Excellence and marketplace for FinTech solutions in Maharashtra could create more opportunities for Singapore-based FinTech firms."
MAS added that Maharashtra is India's second-most populous state and third-largest state by area. Mumbai is the capital city of Maharashtra.