Atlanta-based fintech direct loan provider, LendingPoint, announced on Tuesday the launch of its new platform, LendingPoint Merchant Solutions, which is to provide merchants and other service providers a fully integrated one-stop retail financing platform to convert more consumers at the point of sale. The launch of LendingPoint Merchant Solution comes less than two months after LendingPoint announced the acquisition of LoanHero.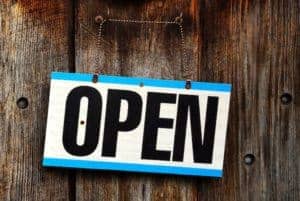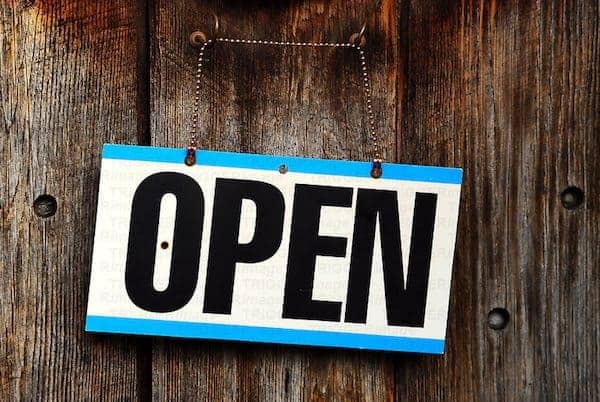 According to the online lender, LendingPoint Merchant Solutions combines the LoanHero merchant onboarding, program management and reporting technology with LendingPoint's credit underwriting, risk management, and customer service expertise.  The company reported that since it acquired LoanHero in December 2017, it has been working to integrate its merchant platform.
LendingPoint also reported that with today's announcement, LoanHero's team and technology will operate as part of LendingPoint Merchant Solutions, and the LoanHero brand will be retired. Mark Lorimer, CMO of LendingPoint, stated:
"When merchants offer consumer financing at the point of sale, they can remove friction and increase conversion. Our ability to offer shared risk plans, payment servicing plans as well as the full suite of promotional loan products allows us to service all of a merchant's customers from 850 all the way down to 500 FICO scores."
Loans on LendingPoint range from $2,000 to $26,500, with terms from 24 to 48 months. LendingPoint notes that it responds to customers in a matter of seconds with an approval decision, creating loan offers aligned with the customer's financial profile and transparent terms that take the guesswork out of repayment. Since its founding in 2014, LendingPoint has reportedly issued nearly $500 million in consumer loans to more than 70,000 borrowers.