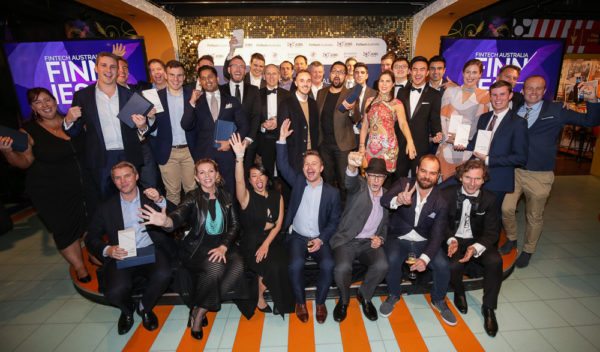 FinTech Australia and the NSW Government's Jobs for NSW are joining to launch the 2018 Finnie awards. According to FinTech Australia, a total of 23 awards will be presented including Fintech Organisation of the Year, Outstanding Fintech Leader of the Year, Female Fintech Leader of the Year, Emerging Fintech Leader of the Year and Emerging Fintech Organisation of the Year.
Australian Deputy Premier and Minister for Small Business John Barilaro said the NSW Government through Jobs for NSW will again be the presenting partner for the Finnies to demonstrate its support for Fintech.
"NSW is the capital of Australia's fintech industry and home to 54% of Fintech companies so we are delighted to host and support the nation's only fintech industry-backed awards right here in Sydney. Technology is transforming financial services and we recognise the high potential to grow our fintech industry to generate future economic returns and jobs for our state, said Barilaro.  "As well as celebrating our Fintech champions through the Finnies, we are investing $35 million in the Sydney Startup Hub which is home to leading Fintech accelerator Stone & Chalk. Through Jobs for NSW we have supported about 30 Fintechs to date investing over $800,000 in their growth including companies like Pennybox and FarmPay."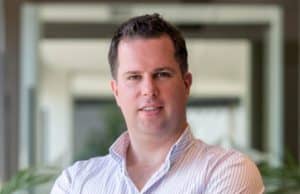 FinTech Australia chair Stuart Stoyan said the Finnies are important to recognize and celebrate the best and brightest members of the industry.
"The Finnies are the one night of the year when the entire Fintech community comes together to recognise the individuals and companies who are making a huge contribution to our industry. The award categories have also been specifically designed to help showcase companies which are tackling many of the barriers to our industry's growth, as highlighted in our EY FinTech Australia Census," Stoyan stated. "This includes Fintechs that are driving female leadership and participation, successfully collaborating with banks and other financial institutions, expanding internationally and creating great market awareness of their product."
This is just the second year that the Finnies have been held, with last year's awards garnering 150+ entries. Fintech companies will be recognised for excellence in diverse sectors such as online lending, wealth management, payments, crowdfunding, Blockchain, Regtech and more. For this year's awards, a new award category has been introduced for the best Fintech customer experience/design outcome.
Award nominations are still be accepted. The deadline for entries is Sunday, March 18th. The actual event will take place in an award gala held on June 13th.