Global Fintech Hub LATTICE80 announced on Wednesday it has signed a memorandum of understanding (MoU) with Nanyang Polytechnic mid last year in 2017 to offer a first-of-its-kind fintech experience programme for its year 1 and 2 students. This news comes just as Lattice80 prepares to launch its Initial Coin Offering (ICO).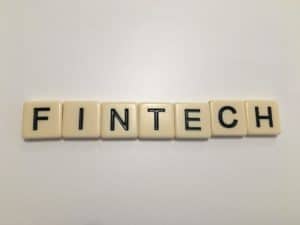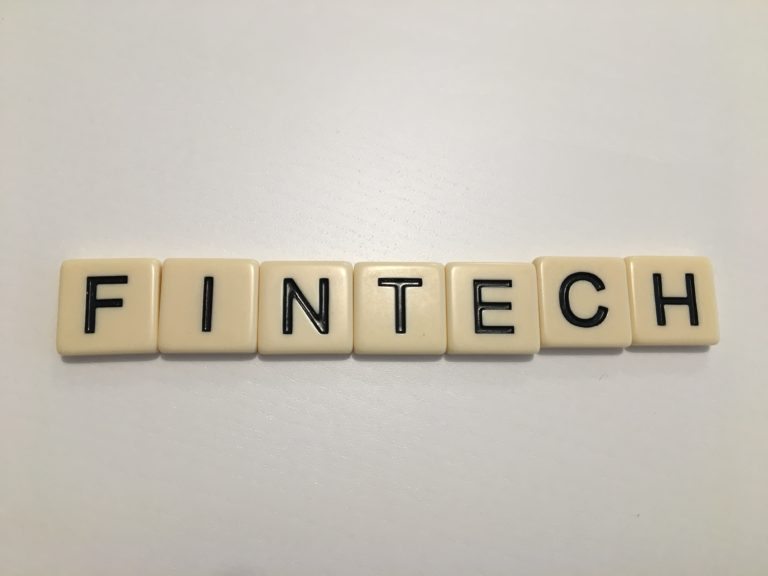 LATTICE80 claims it will become the first educational partner for Nanyang Polytechnic and will offer students the opportunity to work directly in the fintech ecosystem with government bodies, regulators, investors, and the traditional financial sector. The program began on March 5 and has currently admitted two students from the Fund Management and Administration Diploma Course.
The program will then run for 3-4 works and will provide the students with the opportunity to work on "cutting-edge" finance and technology infrastructure on a global scale. Each student will also be personally mentored Joe Seunghyun Cho, Founding CEO of LATTICE80 and Chairman of Marvelstone Group and will work on diverse projects with industry insights in order to explore these fields as entrepreneurs, professionals or regulators.
 "Our innovative joint programme will encourage industry-academia collaborations within the fintech industry to raise awareness and understanding of the emerging field of fintech. The 2 interns will be contributing to the FinTech database globally and be exposed to trends in the form of disruptive financial technologies such as the blockchain, cryptocurrencies, smart contracts, Big Data and other developments."
As previously reported, LATTICE80 was launched in 2016 and claims the title of world's largest fintech hub. Its first location was opened with great fanfare but by the end of 2017 it was shuttered and a statement indicated the Hub would move to a new location. LATTICE80 stated its ongoing plans include building on its experience with the first branch, which has since been closed, to launch in several locations in Europe and Asia in 2018.