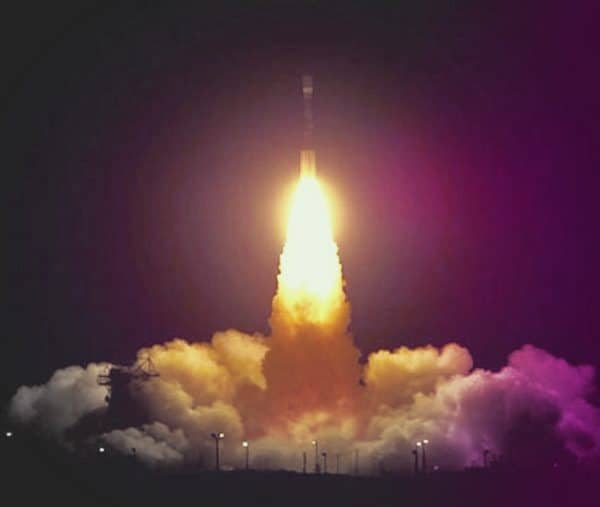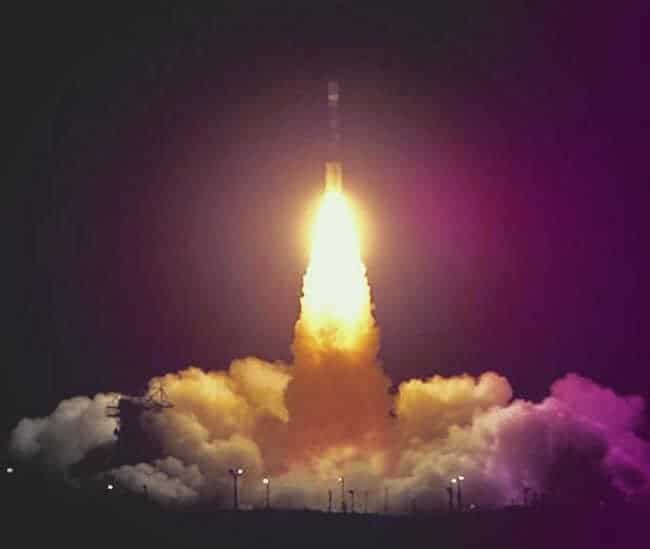 UK based challenger bank Atom Bank has closed on a £149 million funding round led be BBVA and Toscafund.
Since Atom Bank launched in April 2014, the digital bank has raised just shy of £400 million of equity capital through the support of private and institutional investors, including BBVA, Woodford Investment Management and Toscafund.
Atom said that as part of this round BBVA will invest a further £85.4 million in the bank, increasing its ownership to around 39% subject to regulatory and shareholder approval. Toscafund will invest £54.4 million and is also increasing its stake in the bank. Atom said that a number of Atom's other existing shareholders are also supporting this raise.
The new money will feul Atom's growth as a lender and fund further investment in technology and business capabilities. Atom reports that to date it has taken £1.3 billion of deposits and loaned over £1.2 billion to SME businesses and homeowners in the UK.
 "Atom is a rapidly growing, ambitious and vibrant business that is founded on the unique fit of our shareholders, our team and our partners," commented Bridget Rosewell, Atom bank's Chair. "I am delighted that our investors have decided to back the bank with such a significant injection of capital to fuel our mission to change banking permanently for the better."
Atom bank's CEO, Mark Mullen said they are proud as to what they have achieved to date and remain excited about future plans.
"This further significant injection of capital secures the bank's place as a disruptive force in the mainstream of UK banking. We will continue to invest in growth, in our technology and in our products as we continue to push ahead with the support of our investors."
The UK's unique regulatory environment has helped to foster Fintech innovation and the rise of digital challenger banks. These new banking entries are not hobbled by legacy technology and a culture that shies away from a new approach to providing financial services. Currently, the UK banking market is dominated by a handful of high street banks but that is changing as a growing number of promising digital banks enter  the market to provide better service, at a lower cost, to both consumers and businesses.

Sponsored Links by DQ Promote