On Monday, MetLife announced the launch of its new global open innovation platform, collab 3.0 EMEA, and invited entrepreneurs and insurtechs to scale their business through the platform, while solving some of the insurer's biggest innovation challenges across its business in Europe, the Middle East, and Africa.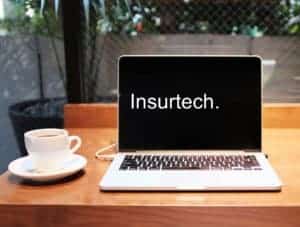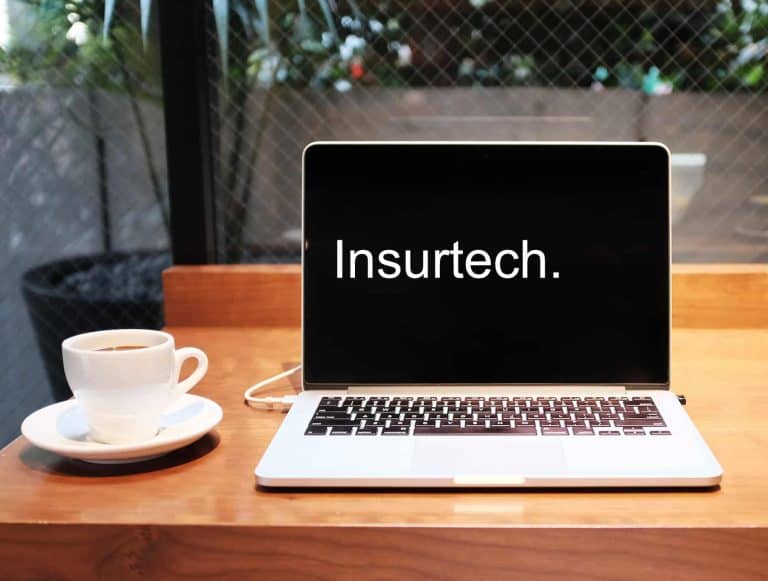 MetLife also invited insurtech startups to compete for a $100,000 contract to develop solutions across insurance value chains in areas such as customer engagement, sales, and operations, and to pilot these solutions with MetLife EMEA. The insurance giant reported:
"Created by LumenLab, MetLife Asia's innovation center, collab 3.0 EMEA follows two successful collab programmes in Singapore (2016) and Japan (2017), which attracted 250 applications from insurtechs in more than 35 different countries."
While sharing more details about the platform, Zia Zaman, LumenLab's chief executive officer and chief innovation officer of MetLife Asia, stated;
"We are serious about transforming the insurance industry and the way we interact with our customers – but we know we cannot do it alone. You can never innovate faster than the market. We are building a stronger ecosystem for the future by engaging insurtechs through programmes like collab."
To date, MetLife has reportedly awarded over $500,000 worth of contracts through collab in Asia. The company explained that these business contracts have gone into developing practical solutions that are delivering value to its business and customer experience. Michel Khalaf, President of MetLife's EMEA and U.S. Regions, added:
"MetLife continues to be at the forefront of innovation and collab 3.0 EMEA is a great example of this. We are matching real business challenges from across our global enterprise with external ideas to build the best solutions for our business and customers. Crucially, our employee champions will support and collaborate with the finalists throughout the process."
Finalists will notably be invited to attend the collab Summit EMEA and Demo Day in London on July 11th-12th, 2018 to present their solutions. The ultimate winner will be announced during the event.