RBL Bank, an Indian private sector banks, and CreditVidya, a leading Indian fintech firm which provides alternate data credit underwriting solutions to over 25 premier financial institutions, have joined forces to enable RBL Bank to instantly verify the employment details of salaried individuals, consequently reducing the turnaround time for credit assessments.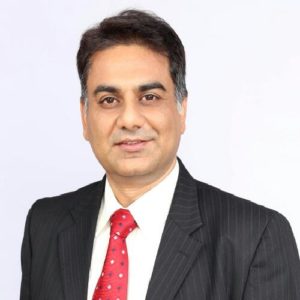 "We have been at the forefront of adopting digital technology to open new doors of customer convenience and drive financial inclusion across India. CreditVidya's employment verification solution is the result of our investment and collaborative efforts to transform the lending process," observed RBL Bank Business Head Retail, Inclusion and Rural Business Harjeet Toor. "Through our partnership with CreditVidya, we have been able to leverage technology to substantially reduce underwriting costs in credit cards and personal loans, and also prevent employment-related fraud. In addition, we have been able to offer seamless customer experience and faster turnaround time for our services."
[clickToTweet tweet="New Partners @creditvidya & @rblbank comment on Indian #fintech " quote="New Partners @creditvidya & @rblbank comment on Indian #fintech "]
RBL Bank is reportedly among the first banks to be live on Bharat QR, BHIM, Aadhaar Payment Bridge System and other cashless initiatives launched by National Payments Corporation of India (NPCI). With its Retail Asset (Advances) segment growing at a CAGR of more than 60%, RBL Bank is focused on developing in-trend products and services to meet the evolving demands in the retail banking space.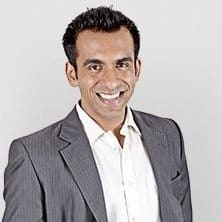 "We are grateful to RBL Bank's management for continued support and belief in our solutions. They are the new age lender that India needs, to ensure that the underserved segments of the population gain access to credit at reasonable rates. Our employment verification engine – EVE, reduces underwriting costs, prevents human errors and employment-related fraud, thus enabling loan approvals within a few minutes for salaried individuals," added CreditVidya Co-Founder and CEO Abhishek Agarwal.
Headquartered in Mumbai, CreditVidya's alternate data-based underwriting platform uses over 10,000+ traditional and alternative data points for accurate risk assessment for first time borrowers, thus helping RBL Bank –and its over 3.98 million customers through a network of 246 branches and 394 ATMs spread across 20 Indian states and Union Territories– reimagine the credit ecosystem in India.