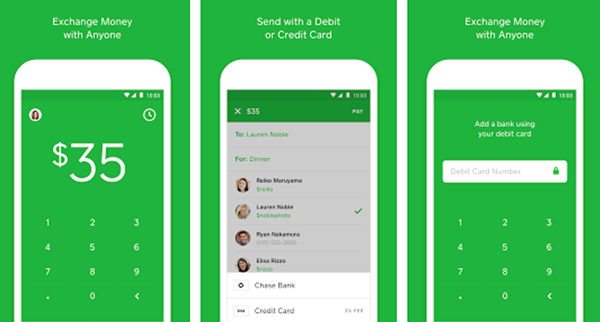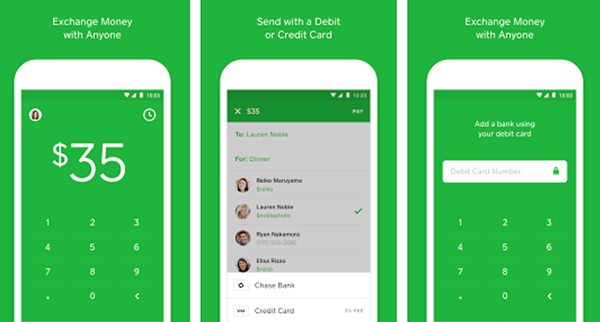 Last week, Square's Cash mobile app announced it was officially rolling out support for ACH direct deposits. This news comes just a few months after Square reportedly began to test out bitcoin on some of its Cash users.
As previously reported, The Square Cash App claims to be the simplest way to pay people. Sending and receiving payment are free and instant, with standard deposits show up the very next business day. The mobile app, which is available in iTunes App Store or Google Play, can be used for both personal and business (2.75% fee paid by the recipient) purposes.
Square Cash is now available to residents of all 50 United States (not available in U.S. territories such as Puerto Rico, Guam, the U.S. Virgin Islands, American Samoa, and Northern Mariana Islands or outside the U.S.) Residents must be 18 years or older and located within the U.S. to use Cash. The Cash app reported the ACH direct deposit news on Twitter:
💰 PAYDAY! Cash App now supports direct deposits for your paychecks. Give your employer the account and routing number in your Cash settings, and we'll notify you the second that direct deposit hits. pic.twitter.com/LKGEX2rS5E

— Cash App (@CashApp) March 7, 2018
According to TechCrunch, Square does not have a bank charter yet, and has partnered with Sutton Bank to issue debit cards. The direct deposit feature is being powered by Lincoln Savings Bank, which notably gives the Cash app users a routing number and account number to use for thus said deposits.