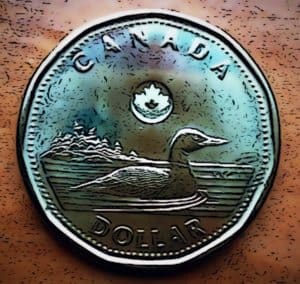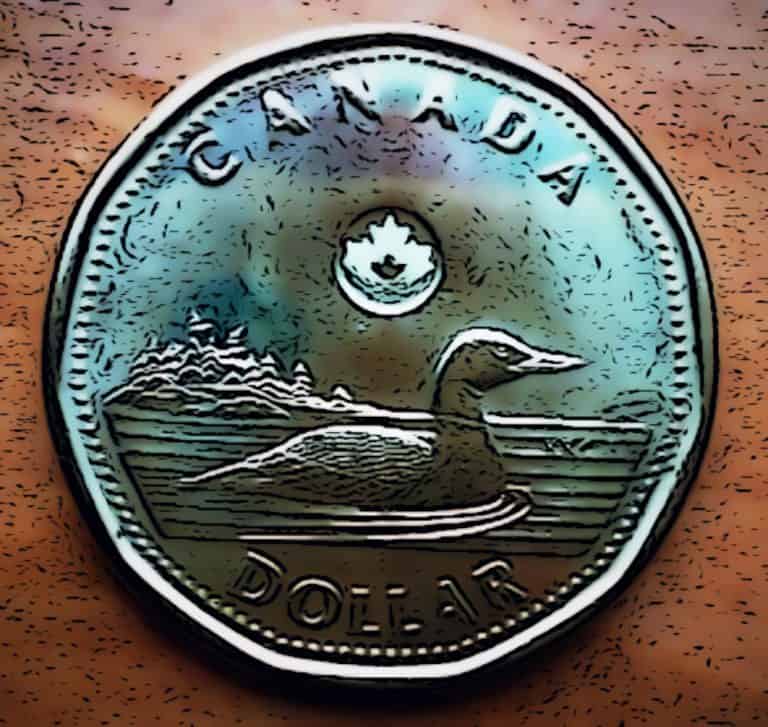 This is an interesting move by TMX Group, the operator of the Toronto Stock Exchange, TSX Venture Exchange, TSX Alpha Exchange, The Canadian Depository for Securities, and more.
TMX Group has partnered with Paycase Financial to launch the first ever public cryptocurrency brokerage desk by a major exchange. Full services will be available in Q2 with Bitcoin and Ether first out of the gate. The brokerage service will operate under the name of Shorcan Digital Currency Network (Shorcan DCN), a wholly owned subsidiary of TMX.
Shorcan DCN will leverage Shorcan Brokers' expertise in providing clients in the Canadian financial industry with liquid, efficient and reliable brokerage services along with Paycase's cryptocurrency data aggregation platform and network of industry participants. Shorcan DCN, together with Paycase, will create proprietary-based cryptocurrency benchmarks based on consolidated data from the  leading crypto exchanges as well as over the counter, or OTC, brokered volume.
John Lee, Managing Director, Enterprise Innovation & Product Development, TMX Group said that Shorcan DCN represents a significant step forward in the execution of TMX Group's digital strategy.
"As new technologies continue to reshape the global financial industry, we continue to explore new ways to evolve our business to address client needs in both traditional and non-traditional markets."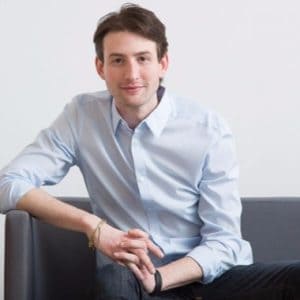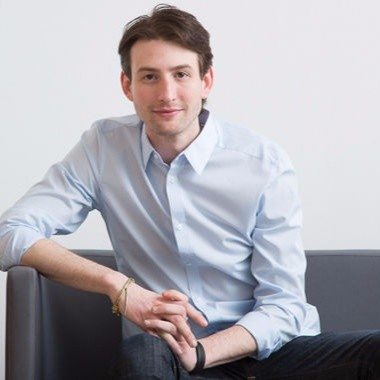 Paycase Financial CEO Joseph Weinberg said this deal represents true institutionalization of cryptocurrencies as an asset class. He described it signifying that a robust startup community and large institution can do when they work together to build the financial system of the future.
"Canada's tight, cohesive startup scene, institutions and regulatory environment is a model for the world stage. And most importantly, it demonstrates that Canada is open for business," said Weinberg. "It shows how Bitcoin and its counterparts are the bedrock of what markets, economies and the financial world in the not-too-distant future. This step further solidifies crypto-assets' place in the modern economy. The world has barely begun seeing bitcoin's utility. Bitcoin's true utility will surface as institutional investors can truly incorporate the asset class in their strategies."
It will be partnerships like this that pushes cryptocurrency utilization and trading into the mainstream.
"We have built the first major bridge between the crypto world and the traditional financial markets," added Weinberg. "This is just a taste of more things to come from the collaborative and tight-knit Canadian community as we build out more products for the world. Paycase and TMX's partnership fulfills a global need for the ecosystem, providing liquidity and market infrastructure for the emerging asset class."
Sponsored