Galileo, a U.S.-based payments processors and program management firm, announced on Monday it has grown and even expanded capabilities that address timely issues impacting the payments industry, including fraud and cryptocurrency.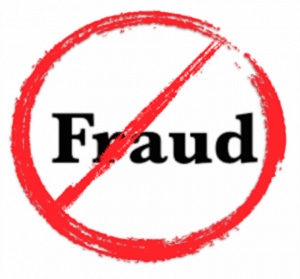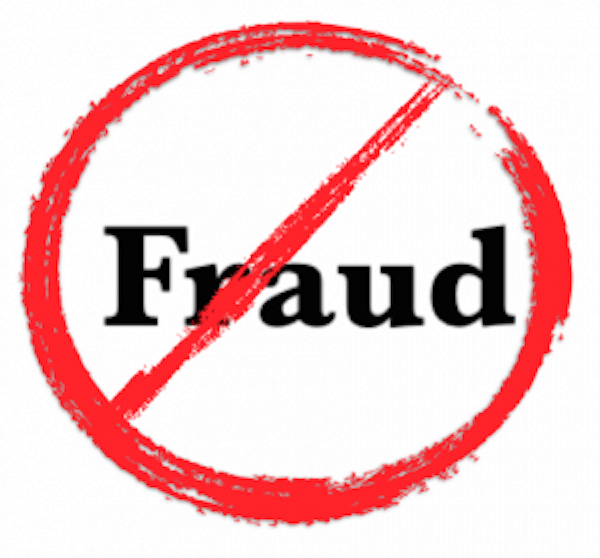 Founded in 2000, Galileo claims to be one of the largest payment processors and program managers in North America. It stated it is the only payments innovator that applies tech and engineering capabilities to empower fintechs and financial institutions. The company reported that it achieved a 150% increase in new clients in 2017 from the previous year. In 2017, Galileo noted that the dollar value loaded onto its platform increased 23%. Galileo also explained experienced a 60% increase in its annual run rate. Speaking about the company's growth, Clay Wilkes, Founder and CEO of Galileo Processing, stated:
"As a leading processor and program manager for nearly 20 years, Galileo has both proven experience and robust, modern technology to meet the needs of today's payments and fintech industries. We're passionate about empowering and strengthening innovation in payments, and we look forward to Galileo's continued growth and success."
Galileo then reported that it developed its artificial intelligence capability for fraud, called Fraud AI, which can significantly increase fraud detection accuracy and reduce false positives to protect customers' user experiences.
"Galileo clients using its rules-based, customizable Dynamic Fraud Engine experience fraud losses of approximately one basis point, on average, which is 80 percent lower than the industry average of five basis points."
Galileo added it expanded many of its API capabilities in 2017:
Opening its robust suite of APIs and sandbox to enable developers to experiment and test their creativity in a secure environment without signing an NDA; and
Developing its cryptocurrency API to bridge the gap between cryptocurrencies and payments by enabling customers to seamlessly deposit funds denominated in cryptocurrencies to their accounts, and spend those funds with the ease and immediacy they're accustomed to when using payments cards or apps.
Sponsored Links by DQ Promote