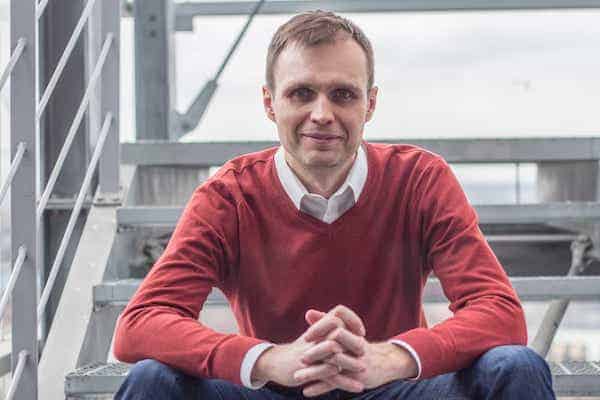 Insly, a cloud-based insurance platform, announced last week it secured €2.2 million during its latest investment, which was led by Concentric and Black Pearls VC. Founded in 2000, Insly describes itself as an insurance software development company that offers insurance policy management for insurance brokers, insurance agents, and MGAs.
"Insly is a rising star in the global effort to bring the traditionally bureaucratic, paper-based business of insurance trading into the modern day. The London-based company is serving 180 customers in 40 countries, with close to €2 million of revenue in 2017. Insly is turning a profit from its existing customers."
While sharing more details about the company, Risto Rossar, the CEO of Insly, stated:
"We have proven the value of our product on several markets. It is now a matter of scaling it all up. We will strengthen our position in the MGA and P&C insurance companies segment as well as continue with the geographical expansion with an immediate focus on the Polish market."
Kjartan Rist, Managing Partner of Concentric, also commented:
"We have been keeping an eye on the insurtech landscape for some time and it has been a challenge to find a company that has a long-term vision and an actual, proven value proposition. Insly has shown its capability to change the archaic insurance industry."
Marcin P. Kowalik, Managing Partner at Black Pearls VC, then noted:
"Polish insurance market is ready to become much more digital than it is today, and Insly will certainly play an important part in that journey. It will turn current players more efficient while enabling the new generation of digital agents and brokers to launch their businesses on the Insly platform at modest costs."
Insly added the raised funds will go towards developing the platform further, scaling the business and expanding into new markets.