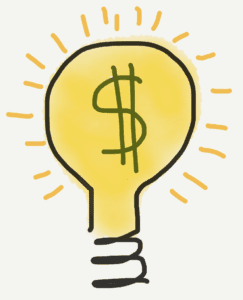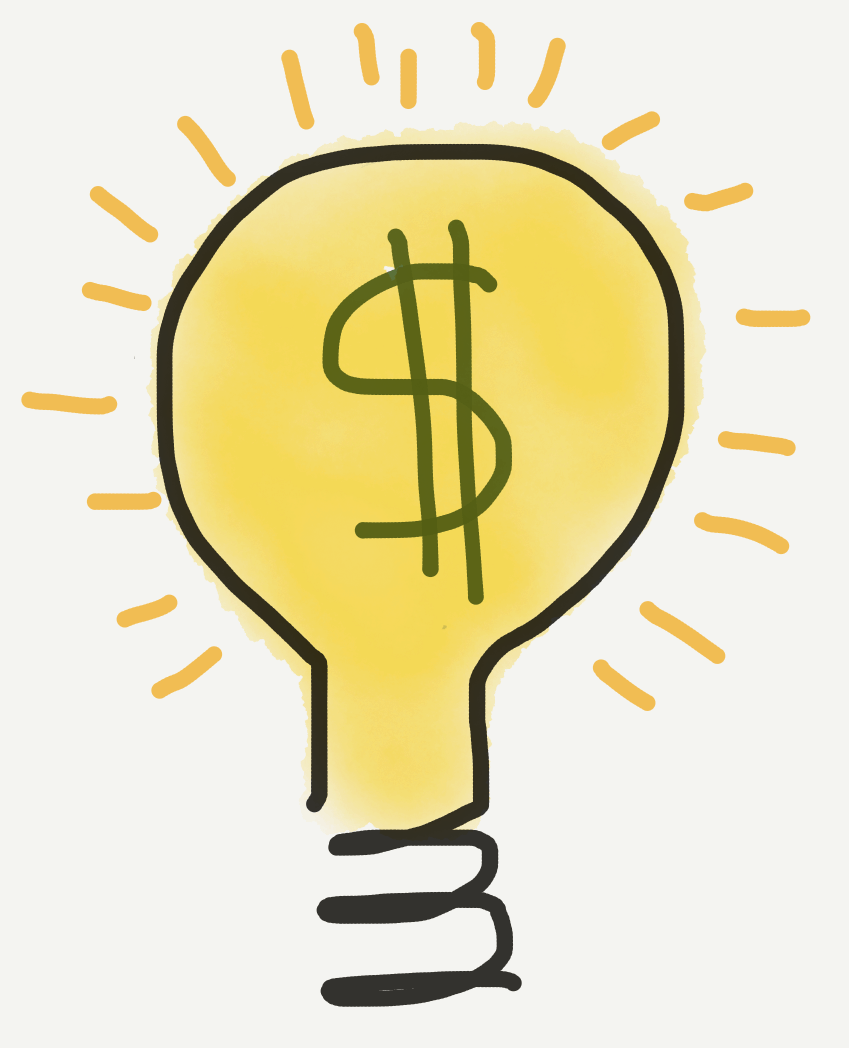 Sagewise says that more than $500 million was lost in Smart Contracts that ended up being not so smart during 2017. While everyone wants to believe in a "trustless" digital society that is not always the case. To better manage this issue, Sagewise has launched a new Smart Contract Safety Net and the public alpha launch of the SDK is ongoing now.
Sagewise's software enables users to freeze the execution of Ethereum smart contracts. The SDK is one component of the toolkit Sagewise is developing for unforeseen errors and disputes in smart contracts.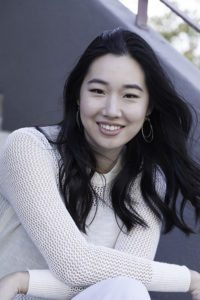 Too often, these Ethereum contracts fail to perform correctly: they are subject to coding errors, security vulnerabilities, and genuine disputes. Additionally, while code is static, human situations continually evolve, requiring that smart contracts have the capacity to be amended, terminated, and disputed.
"The SDK, along with the rest of our infrastructure, will ensure greater transactional confidence and certainty in the blockchain ecosystem," says Amy Wan, CEO and co-founder of Sagewise. "The blockchain industry still has many infrastructure issues to resolve before it can see broad adoption by mainstream users and businesses. Dispute resolution is one of those challenges that needs to be resolved."
Wan told Crowdfund Insider that If Sagewise had been around for the DAO and Parity wallet hacks, it could have prevented those hacks. That would have been a huge save for everyone.
In brief, users of the service may insert Sagewise's SDK into their Ethereum smart contracts. To the extent the smart contract executes in a way the parties do not intend, authorized users of the contracting parties can trigger the SDK to freeze execution of the smart contract. From there, the alpha version of the SDK gives a third party dispute resolution vendor "Administrator Access" to the smart contract in order to fix any issue that may have arisen with the smart contract.
Sagewise says it will add more features to the SDK in coming months. The SDK, paired alongside Sagewise's Contract Canary, a smart contract email monitoring and notification system available to licensees, prevents unforeseen execution of a smart contract.
Sagewise says additional support tools as part of its infrastructure will be forthcoming, which will help bring the entire transactional process together, from documentation of smart contract intent to dispute resolution process handling.
Wan explained;
"As industries move forward to incorporate blockchain adoption in their business models, we plan to offer them greater confidence that their intent will be achieved. In particular, we are focusing on select verticals: financial services,  insurance, supply chain, consumer marketplaces, and digitized assets."
(Editors Note: Amy Wise is a Senior Contributor to Crowdfund Insider)
Sponsored Links by DQ Promote