Y-Combinator-backed Request Network Foundation launched its cryptocurrency payments service which allowing users to send and request payments or make money transfers in cryptocurrencies.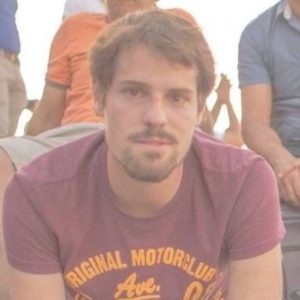 "We're very excited to see the ways in which developers connect with the technology, and use it to make cryptocurrency payments mainstream, both B2B and B2C," indicated Request Network Foundation Lead Developer Vincent Rolland. "Thanks to the Request Network Hub, developers will be able to interact with a community of builders to share knowledge and collaborate on projects, all of which will help to further strengthen the Request Network ecosystem."
Co-founded by CFO Christophe Lassuyt and CTO Etienne Tatur, the Request Network Foundation's new service aims to unseat rival PayPal, by enabling users to request and send cryptocurrency payments for goods, services, or conduct money transfers, as well as allowing developers to build decentralized financial applications. The service has been designed with fundraising and budget transparency in mind. Usage costs are between 0.1 percent and 0.005 percent with a maximum of USD 1.50 per transaction, which the Request Network said is a fraction of what banks and money transfer services charge.
[clickToTweet tweet="[email protected] launches #cryptocurrency payments service" quote="[email protected] launches #cryptocurrency payments service"]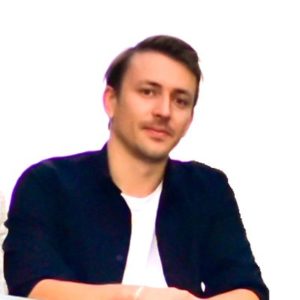 Through the use of fully auditable, open source code, the service hope to enable developers to build their own financial applications, which will ideally encourage innovation. The Request Network also announced a USD 30 million five year grant program to fund the development of products on the Request Network platform. Hub members are invited to submit applications, alongside the wider community of builders and developers.
In March the Request Network Foundation formed a partnership with the PwC France and Francophone Africa Blockchain Lab to shape and develop the future of professional services, taking a leading role in offering solutions to clients' needs of on-boarding Blockchain to their business practices.