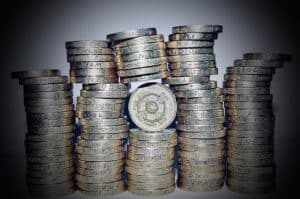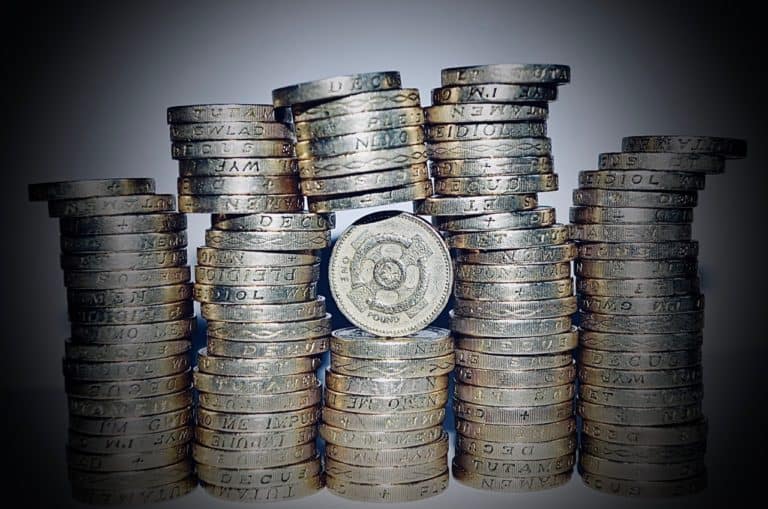 Crowd2Fund says it is experiencing "exponential growth" in the tax year ending 5 April 2018. Having completed its second full year of operating the Innovative Finance ISA (IFISA), Crowd2Fund says the amount of IFISA funds held on the platform increasing 83% year-on-year by the end of the 2017/2018 tax year.
Crowd2Fund proudly notes that it was the first platform to be approved by the Government to roll out the IFISA. Crowd2Funds states that the number of businesses to fund on the platform has increased by 145% in the same period, and more than 250 businesses and entrepreneurs have received fundraising via the platform. Crowd2Fund believes there is still a latent demand for the IFISA, which will likely increase in time due to the low returns offered by Cash ISAs and a volatile stock market, making Stocks and Shares ISAs less appealing.
The total number of Crowd2Fund IFISA accounts held at the end of the 2017/18 tax year increased by 70%. This is inclusive of accounts held at the end of the 2016/17 tax year.
As this percentage increase of IFISA accounts held is slightly lower than the uplift in the Pound value of total IFISA funds (83% as detailed above), this suggests that account holders are investing more in their individual IFISA accounts, says Crowd2Fund.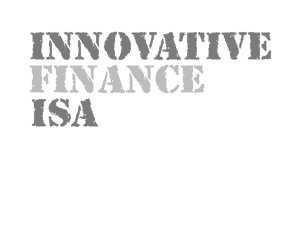 The company says the returns for investors are now much clearer having operated for over three years. Over 250 businesses have been funded with only one default, resulting in an average APR of 9.8% tax-free before fees and bad debt. The average APR (before fees and bad debts) for all IFISA qualifying businesses in 2017/18 was 10.27%. This tops the average 9.32% APR from 2016/7 and the advertised estimated APR of 8.7%. Detailed figures of the Crowd2Fund loan book are due to published on the website soon.
One of Crowd2Fund's key differentiators is their secondary marketplace or The Exchange. Buyers and sellers may transact IFISA qualifying loan parts with one another. This allows for greater liquidity, meaning that IFISA investors have greater choice over the investments they make within their tax wrapper, as well as allowing the potential to sell some of their loans at a profit.
Without providing exact numbers, Crowd2Fund shares that in the 2017/18 period activity on the Exchange increased by 750%.
Have a crowdfunding offering you'd like to share? Submit an offering for consideration using our Submit a Tip form and we may share it on our site!