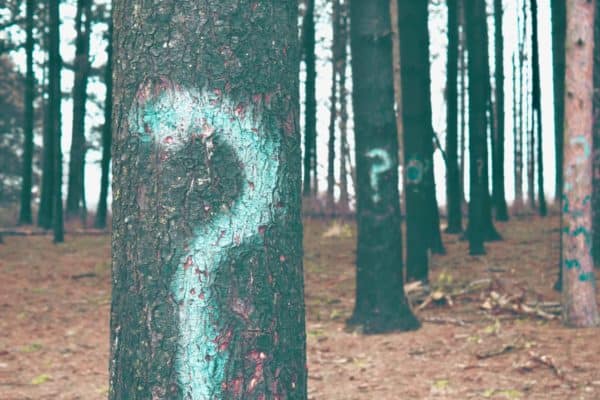 My Big Coin (MBC) was hit with an enforcement action by the Commodity Futures Trading Commission (CFTC) back in January of this year. The CFTC alleged, among other things, that MBC's initial coin offering represented to investors as being actively traded on cryptocurrency exchanges when in fact it was not. MBC also represented that the digital currency was backed by Gold when it was really backed by promotional prose.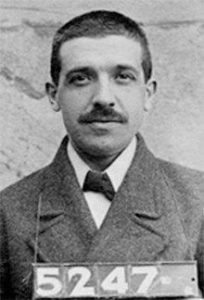 My Big Coin promised big things, including providing a MasterCard that could be used anywhere in the world to purchase things. The enforcement action described My Big Coin as a classic Ponzi scam.
The allegations of fraud hit defendants Randall Crater of East Hampton, New York, Mark Gillespie of Hartland, Michigan, and My Big Coin Pay, a corporation based in Las Vegas, Nevada, with fleecing over $6 million from a group of investors. The case has been stewing in Massachusetts federal court for some time now, but earlier this week, My Big Coin lawyers countered the accusations from the CFTC telling the court the enforcement action had it all wrong.
According to the Defendants court filing, the CFTC does not have jurisdiction because it is not a commodity;
"Count I alleges that Crater and MBCPay violated Section 6(c)(1) of the CEA and 17 C.F.R.180.1(a)(2017) (CFTC Regulation 180.1) by engaging in Fraud by Deceptive Device. The CFTC claims that the CEA and CFTC regulation govern virtual currencies, such as My Big Goin, because virtual currencies are "encompassed in the definition of "commodity" under CEA and CFTC regulations. This definition is an essential element to the CFTC's case, as it serves as the sole basis for the CFTC's jurisdiction to bring these claims and it serves as the sole basis for the federal question that provides subject matter jurisdiction for this court. While cryptocurrencies on which futures are dealt are no doubt subject to CEA and CFTC regulations, there are no futures on My Big Coin so it is not a commodity as that term is defined in the CEA and CFTC regulations."
My Big Coin takes this all a step further claiming no investors actually exist. While the CFTC says over $6 million was misappropriated, MBC counsel explains that "customers purchased My Big Coins directly from the defendants rather than from the company. The company did not raise funds through an initial coin offering, therefore there are no investors."
I wonder how the purchasers [investors] feel about that statement?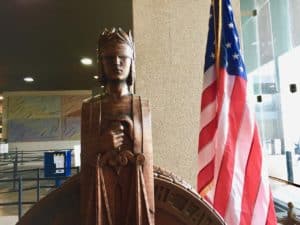 The filing also throws some Congressional language at the CFTC pointing to legislation that sought to define CFTC jurisdiction over intangible products that is described as limiting the CFTCs ability to pursue this case.
In brief, MBC counsel states that Bitcoin is the only true commodity. All other cryptocurrencies are something else. This legal battle will continue
This is an interesting twist to an ongoing saga that will take some time to resolve. The CFTC response should be interesting.
The allegations of fraud by the CFTC are serious enough to pursue regardless of the discussion as to whether or not MBC is a commodity. This just heightens the point that digital currency offerings all need clearly defined rules for issuers to follow, and for crypto exchanges to operate and trade these digital assets.