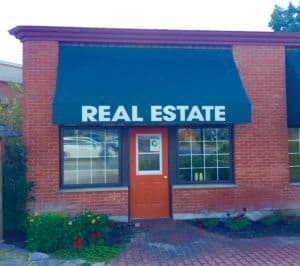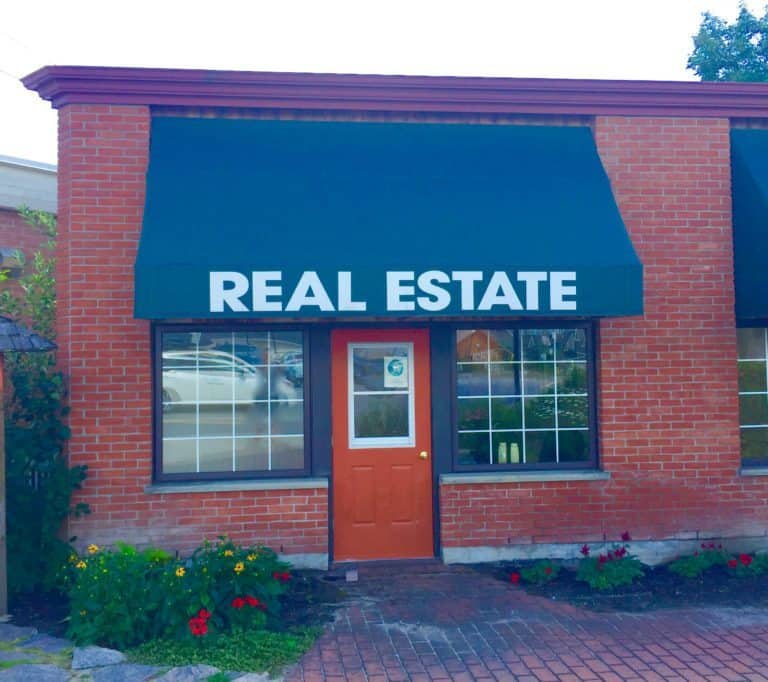 LendingCoin has filed with the Securities and Exchange Commission (SEC) indicating its intent to raise $69.5 million to launch a Blockchain based real estate lending platform. The Reg D 506c filed with the SEC indicates that the first sale of $80,000 from four different investors recently took place. The funding round is tagged as equity in the company.
The LendingCoin (TLC) is said to be a new cryptocurrency to facilitate real estate funding.
According to the LendingCoin website, the company will first be focusing on refinancing commercial real estate and in later phases, will move into the financing of commercial and residential properties.
The TLC coin will be used for all transactions therefore anyone who has refinanced using TLC will need to purchase the sufficient amount of tokens to make their monthly payments.
One of the benefits touted by the LendingClub site is the statement that they currently offer a fixed 4% interest rate. LendingCoin also expects to be more user friendly than traditional banks.