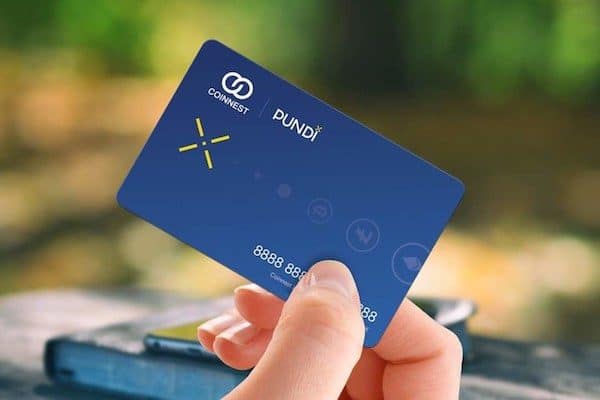 Pundi X (CURRENCY: PXS), a multi-cryptocurrency point-of-sale (POS) solutions provider for retail stores,  announce, on Monday it has launched a new buy-back program for company holdings in NPXS tokens following a reported unanticipated demand for its technology.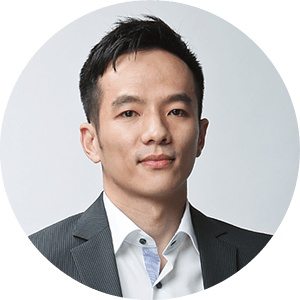 Pundi X CEO and co-founder, Zac Cheah, claimed that the buy-back would fund a Partnership Reserve Fund to continue the company growth and development after the high interest in its devices from the global retail sales market. He stated:
"Within the past few weeks, we have visited merchants, banks, governmental and organizational partners and exchanges in the markets we are targeting to launch and activate our blockchain-based point of sale solutions. We have discovered the demand for NPXS tokens is much higher than anticipated. With plans to ship 4,000 pre-ordered units in Q2 2018, a commitment of 20,000 devices from our partners at the NEM foundation and recent sales and yet-to-be-announced deals we have already achieved nearly one-quarter of our low-end three-year target for global distribution just months after our public token sale."
Pundi X also revealed that since reaching a hard cap of $35 million (USD-equivalent) in 90 minutes through its public token sale in January, it has signed partnerships including with the NEM foundation, which is behind a cryptocurrency, XEM, in the to grow in the markets of Japan and Korea and is exploring others. Pundi X will buy back the equivalent of 2000 Ethereum (ETH) in NPXS token company holdings which will be subject to a staged roll-out. Cheah then added:
"The goal is to expand and expedite Pundi X's network as quickly as possible. We are having some extremely productive and exciting discussions with potential partner organisations around-the-globe".
Sponsored Links by DQ Promote