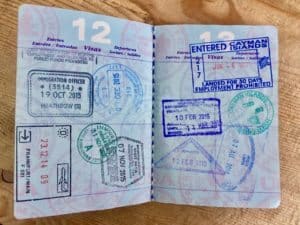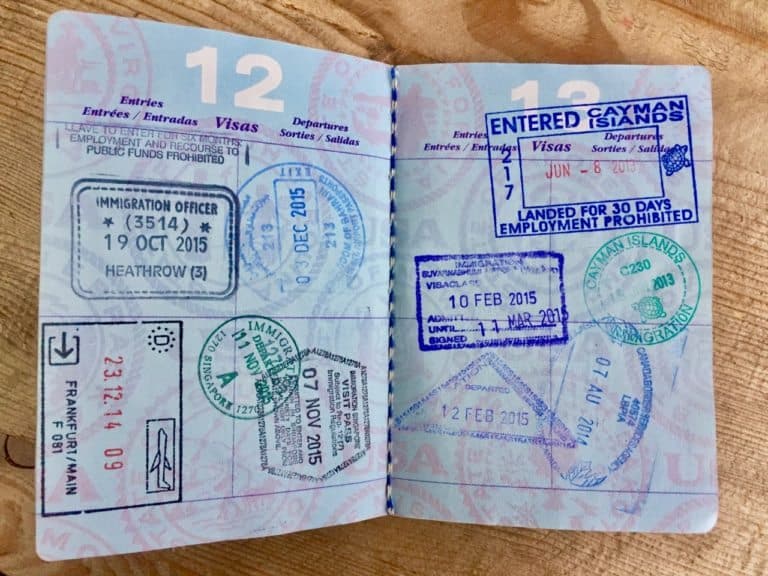 Cryptocurrency enthusiasts can now give the gift of crypto-backed travel thanks to a decision by HotelGift and FlightGiftCard to begin accepting cryptocurrencies this week.
Though a check of each card's website indicates that crypto payments have not yet been enabled there, customers will supposedly be able to pay for global gallivants using Bitcoin, Bitcoin Cash and Litecoin and Ethereum quite shortly.
Hotelgift and Flightgiftcard founder & CEO, Loes Daniels, was quoted at openbusiness.org:
"Cryptocurrencies have gone mainstream since 2017, and are now held by many regular households and traditional investors…We've felt it necessary to include cryptocurrency as a payment method as we believe that they are here to stay."
The HotelGift website lists 140 hotel chains that accept the card, including The Hilton and Ritz-Carlton chains, along with the lovely-sounding Golden Tulip.
FlightGiftCard can get you or a friend a flight on 300 airlines, including AirFrance, HongKong Airlines and Air New Zealand.
The company states that the cards operate globally and across multiple currencies in 70 countries, and customers can print, mail or email custom cards.
The idea of being able to subsist exclusively using crypto is a long held dream among many adopters. Bitcoin Cash's Roger Ver has been particularly obsessed with retail adoption and has worked tirelessly to extend it.
But only a small percentage of retailers have so far been interested, and many, citing volatility and transaction delays, have experimented with receiving crypto payments only to eventually relent.
Yesterday, the New York Times ran a story by Jonathan Wolfe about his attempts to live exclusively off Bitcoin for 36 hours in New York.
Wolfe had to travel to multiple boroughs to complete a small list of errands, and found himself checking his Bitcoin balance, "like an obsessive day trader."
"Surviving on the cryptocurrency, even in one of the world's financial capitals," wrote Wolfe, "wasn't easy."
Sponsored Links by DQ Promote