Russia-based Sberbank and the Higher School of Economics' (HSE) business incubator announced on Monday they are beginning to review ideas for startups that were submitted to the corporate business accelerator. The duo reported that around 600 projects were submitted during the first stage, which notably involves a limited audience made up of the bank's employees.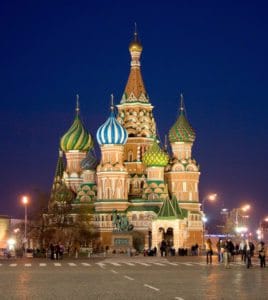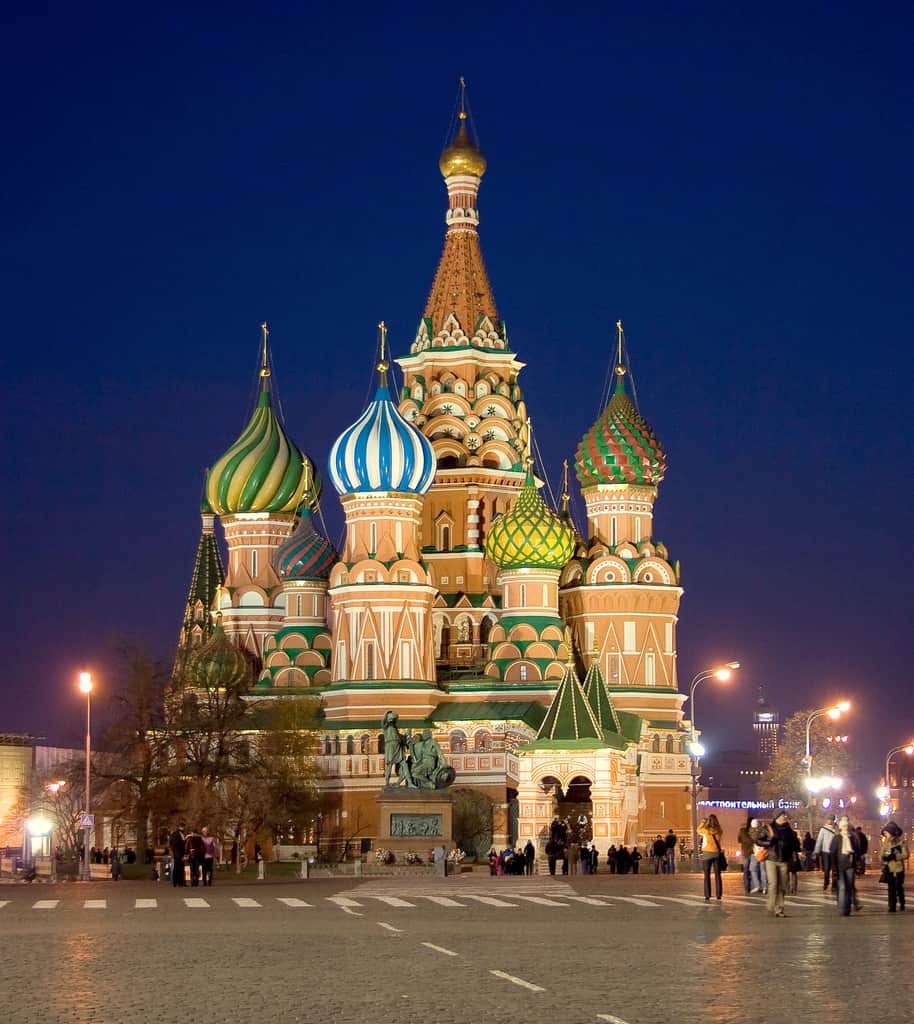 According to Sberbank and HSE, the startup ideas focused on business (advertising and marketing technologies, b2b marketplaces). They account for 21% of the submissions. The share of new tech projects (big data, blockchain, machine learning, etc.) amounted to just under 21%. The organizations noted that the categories were followed by ideas involving tourism and leisure, telecommunications, catering and the hotel business (15%), e-commerce (15%), and fintech (11%). Ideas involving education and family life and e-medicine accounted for 9% and 7% of all submissions, respectively. Speaking about the program's response, Sberbank Senior Vice President Teimur Shternlib, stated:
"The number of ideas we received shows that the bank has indeed transformed into a tech company. Employees put forward unconventional and creative ideas that emphasise their entrepreneurial spirit. Without these qualities it wouldn't be possible to build Sberbank's new digital ecosystem. Now our task is to support these people and help them realise their potential."
Head of HSE's Business Incubator Mikhail Erman also commented:
"The submissions that we received demonstrate varying levels of project readiness, which is typical for corporate accelerators. Although the majority of projects are at a very early stage, around 15% of them already have a working prototype, and some are event ready for commercial operation. When selecting projects for the next stage we will give priority to founders who are motivated to create their own tech start-up and have a deep understanding of their chosen market niche."
The organizations then added the accelerator program preliminary selection stage will be followed by a four-week pre-accelerator, during which the participants will prove the demand for their business ideas. The strongest teams will be admitted to the accelerator programme, which will conclude in July with a demo day and the projects that are approved by the accelerator's expert board will receive investment for further development.