Point, a fintech platform that allows homeowners to unlock home equity wealth without taking on new debt, has agreed to a forward flow purchase program with investment firm Atalaya Capital Management to purchase up to $150 million of Point's structured home equity investment instruments.
"We're thrilled with our progress at Point this past year, proving out the platform and bolstering a housing finance product that fundamentally aligns homeowners with investors,"  shared Point Co-Founder and CEO Eddie Lim. "The partnership with Atalaya allows us to bring our product to many more homeowners and otherwise enhances our operating platform. With Atalaya's investment, we will continue improving our marketing infrastructure, underwriting automation, data assets and other tools to continue to drive value for homeowners and investors in the structured home equity arena."
[clickToTweet tweet="Update: Go with the Cash Flow: @pointfinance #Atalaya Capital Management #fintech" quote="Update: Go with the Cash Flow: @pointfinance #Atalaya Capital Management #fintech"]
Backed by Andreessen Horowitz, Ribbit Capital, Bloomberg Beta, Vikram Pandit and Laurence Tosi, Point aims to transform home ownership by providing consumers with access to the available wealth in their homes without incurring additional leverage and debt service, something that is very valuable to a wide swath of consumers. The flow arrangement with Atalaya will enable Point to grow its originations and will support the company's mission of helping homeowners improve their financial and property health.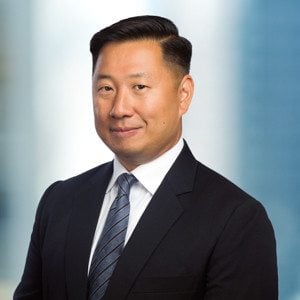 "Atalaya was impressed with Point's track record developing this emerging asset class, one that strongly correlates with our existing investment strategies," averred Atalaya Capital Management Partner Raymond Chan. "Atalaya is extremely impressed with Point's management team and existing financial sponsors. We are excited to join Point and help them continue bringing their innovative and valuable consumer financing solutions to a very large addressable market. Atalaya has significant experience investing and scaling with partners within both the real estate and specialty finance verticals, and we believe that our capital and collaboration will help Point successfully execute on its business plan."
Point began originating its structured home equity investment products in 2015 and has since invested in homes across California, Washington, Oregon, Massachusetts and Colorado, with plans to roll out to additional markets throughout 2018.