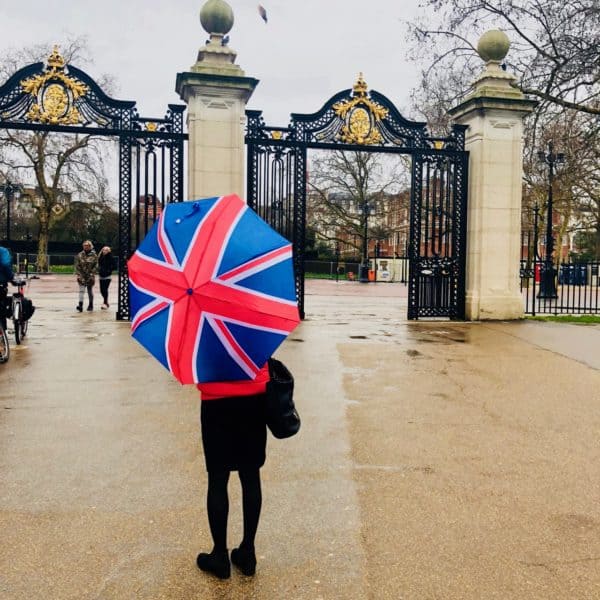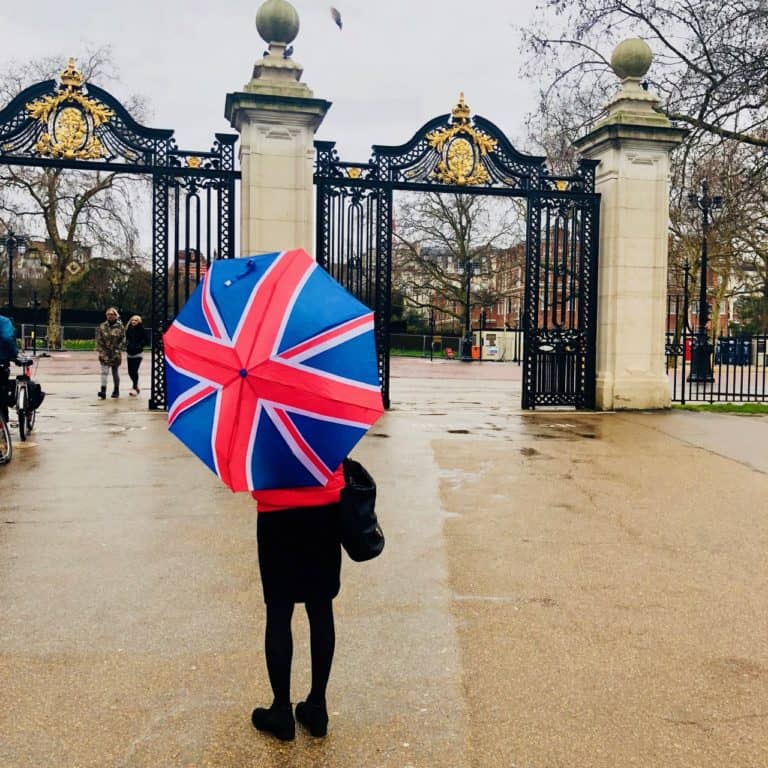 The UK Peer to Peer Finance Association (P2PFA) has released Q1 data for its member platforms. According to the industry association, P2P lending is nearing £9 billion in loan originations having provided finance for approximately 50,000 business and 221,000 individuals. Total investors stand at around 150,000.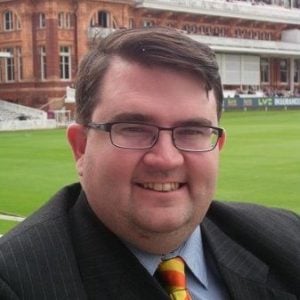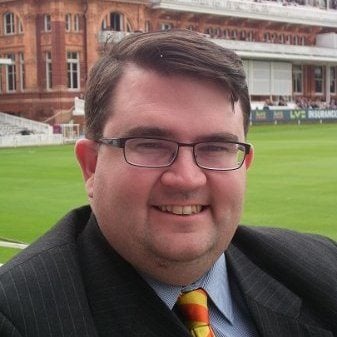 "Levels of lending made possible through P2PFA platforms has continued to grow during the first quarter of 2018 – and this has been particularly pronounced for business loans where more than £660 million in new lending has been facilitated in the first three months of 2018," said Robert Pettigrew, Director of the P2PFA. "Indeed, since the third quarter of 2017, there has been a thirty-five per cent increase – some £75 million – in net lending to businesses by P2PFA platforms, which contrasts with data published by the Bank of England for banks, and highlights the important role played by the peer-to-peer lending sector in ensuring that businesses have access to the finance needed to fuel our economy."
Pettigrew said the impressive figures were demonstrative of the value proposition for both investors and borrowers when it comes to P2P loans.
The P2PFA was established in 2011 as a self regulatory body setting a high standard for online lenders when it comes to operations and transparency. The P2PFA has been an effective voice in advocating on behalf of P2P lending.
P2PFA member include: Crowdstacker, Folk2Folk, Funding Circle, Landbay, Lending Works, MarketInvoice, ThinCats and Zopa. Funding Circle recently became the UK's top online lender surpassing consumer focused platform Zopa in total loans originated.
The table below shows aggregate levels of peer-to-peer lending by P2PFA platforms during the four quarters leading to Q1 2018.
| | | | | |
| --- | --- | --- | --- | --- |
| | Q2 2017 | Q3 2017 | Q4 2017 | Q1 2018 |
| Cumulative lending | £6,391,925,730 | £7,168,727,657 | £8,033,329,880 | £8,962,960,776 |
| o/w lending to businesses | £3,924,226,666 | £4,440,151,180 | £5,039,000,838 | £5,699,559,956 |
| o/w lending to individuals | £2,467,699,064 | £2,728,576,477 | £2,994,329,042 | £3,263,400,820 |
| Base stock of loans (outstanding loan book) | £2,745,490,796 | £2,958,326,435 | £3,258,708,518 | £3,530,634,586 |
| o/w lending to businesses | £1,630,765,546 | £1,754,510,098 | £1,971,666,313 | £2,170,368,751 |
| o/w lending to individuals | £1,114,725,250 | £1,204,816,337 | £1,287,042,205 | £1,360,265,835 |
| New Lending | £666,096,755 | £733,270,490 | £836,982,950 | £929,137,724 |
| o/w lending to businesses | £419,818,940 | £472,393,077 | £571,229,385 | £660,076,506 |
| o/w lending to individuals | £246,277,815 | £260,877,413 | £265,752,565 | £269,061,218 |
| Capital repaid | £411,834,014 | £508,891,428 | £551,968,213 | £641,924,952 |
| o/w lending to businesses | £253,477,742 | £337,105,103 | £369,441,516 | £446,087,365 |
| o/w lending to individuals | £158,356,272 | £171,786,325 | £182,526,697 | £195,837,587 |
| Net Lending Flow | £254,262,739 | £228,055,356 | £277,677,738 | £287,533,338 |
| o/w lending to businesses | £166,341,195 | £138,964,268 | £194,451,870 | £214,309,707 |
| o/w lending to individuals | £87,921,544 | £89,091,088 | £83,225,868 | £73,223,631 |
| Number of current lenders | 140,098 | 134,658 | 138,829 | 148,222 |
| Number of current borrowers | 231,189 | 246,813 | 263,110 | 276,278 |
| o/w are businesses | 39,043 | 43,425 | 48,834 | 54,485 |
| o/w are individuals | 192,146 | 203,388 | 214,276 | 221,793 |
---
The table below shows cumulative P2PFA platform level lending data during the four quarters to Q1 2018:
| | | | | |
| --- | --- | --- | --- | --- |
| | Q2 2017 | Q3 2017 | Q4 2017 | Q1 2018 |
| Crowdstacker | | | £35,209,322 | £37,714,968 |
| Folk2Folk | £139,344,302 | £176,419,805 | £191,918,805 | £212,510,805 |
| Funding Circle | £2,158,457,107 | £2,747,357,362 | £3,093,910,983 | £3,448,615,744 |
| Landbay | £46,515,723 | £59,561,822 | £82,627,314 | £109,445,017 |
| Lending Works | £48,864,686 | £71,699,386 | £83,183,353 | £98,772,559 |
| MarketInvoice | £918,450,994 | £1,201,857,191 | £1,366,252,414 | £1,611,099,422 |
| ThinCats | £226,981,000 | £254,955,000 | £269,082,000 | £280,174,000 |
| Zopa | £2,172,561,894 | £2,656,877,091 | £2,911,145,689 | £3,164,628,261 |
| Total | £6,391,925,730 | £7,168,727,657 | £8,033,329,880 | £8,962,960,776 |