Digital Financial Services Lab (DFS Lab), a fintech accelerator funded by the Bill and Melinda Gates Foundation,  announced on Thursday it will invest $200,000 in four separate startups that are building financial service products for low-income and unbanked consumers in developing markets. Cherehani Africa (Kenya), NALA (US), Nobuntu (South Africa), a fourth from Kenya, each received funding.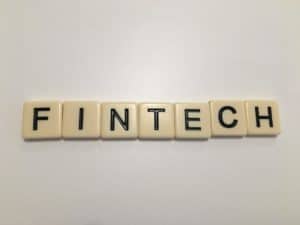 Founded in 2015, DFS Lab describes itself as an early-stage accelerator that supports high potential entrepreneurs refine, grow, and launch fintech businesses in developing countries. The accelerator reported it is focused on empowering communities in sub-Saharan Africa and South Asia. It also offers mentorship and strategic advice to early-stage startups. DFS Lab also noted that in December 2017, finalists representing nine companies from six countries (Kenya, Tanzania, South Africa, Indonesia, Cameroon, France, and the United States) went through an intensive 1-week bootcamp program to refine their solutions and present them to DFS Lab's board of experts in Dar es Salaam, Tanzania. Speaking about the latest investments, DFS Lab Director, Dr. Jake Kendall, stated:
"We are excited to have the opportunity to invest in companies that are creating products that will improve, simplify, and enrich people's lives. Our current set of portfolio companies are using technology to create solutions for low-income and unbanked populations, providing high-impact advancement. We look forward to seeing these companies grow and encourage others to look at Africa and Asia for investment opportunities."
DFS added that in addition to financing, the companies selected receive six months of mentorship and integration into a global network of top experts who have agreed to advise them.