The SupraFin, the "first global vetted token platform on blockchain" has lined up several impressive advisors.
Keith Teare and Jonathon Read have both signed up to help guide the platform in its mission to bring transparency to the initial coin offering (ICO) industry by creating a global vetted token ecosystem.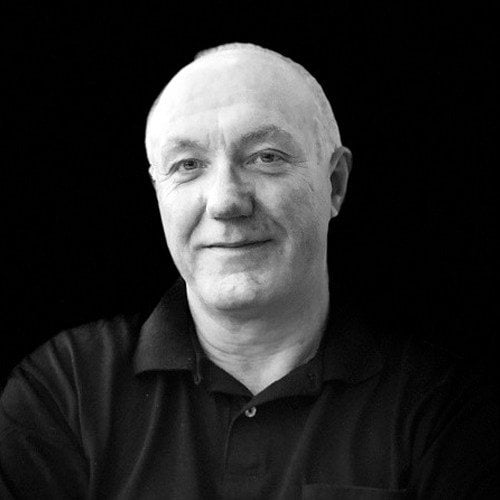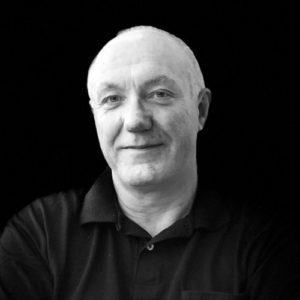 Teare is a serial entrepreneur, investor of international renown, and advisor to many successful ICOs.  He is a founding shareholder of TechCrunch and a founder and leading figure in over several successful Silicon Valley companies, including Archimedes Labs, Minds and Machines Inc., MedCo, EasyNet, and RealNames. Two of his companies – EasyNet and RealNames – became "Unicorns" – companies valued at over $1 billion. He is currently the Executive Chair at Accelerated Digital Ventures, a UK investment company for startups.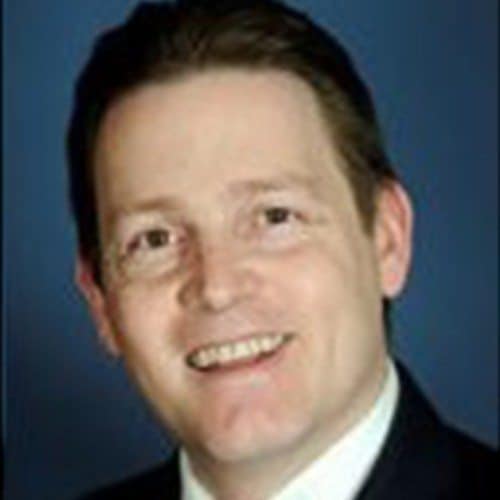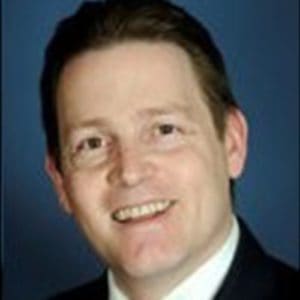 Read is a senior level executive with board level advisory and strategic experience. He is heavily involved with Blockchain initiatives as professor and as Head of Policy of New City Initiatives for small UK asset managers. He is Chairman of Your Credit Union in the UK and has many years of senior level experience in the financial services industry at Merrill Lynch, Deutsche Bank, Commerzbank, and Goldman Sachs. He has a PhD in Chemical Physics from University of Cambridge.
London based SupraFin wants to democratize the flow of capital by levering the blockchain to disrupt the equity industry while bringing transparency and fraud elimination to the nascent ICO industry.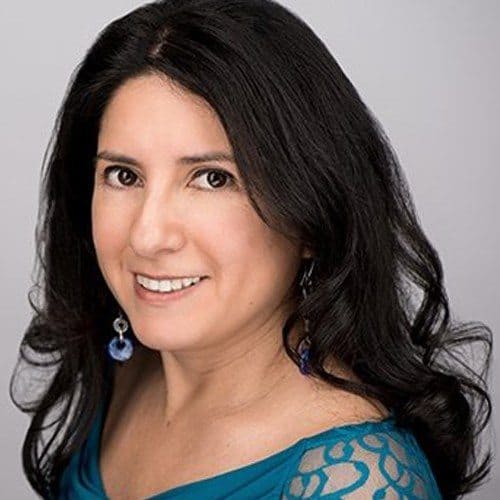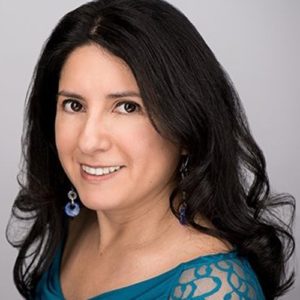 The platform was founded by Liliana Reasor who spent 20+ years in big finance as an executive at JP Morgan, Deutsche Bank, Bank of America, Morgan Stanley, and Moody's Analytics. Reasor has an MS in Computational Finance from Carnegie Mellon.
"I am pleased to announce that Keith Teare and Jonathon Read had agreed to become SupraFin's advisors," said Reasor.
As for their own ICO that will start soon. Reasor told CI;
"SupraFin plans to start a small private sale phase of the SupraFin token during the last week of April. SupraFin will conduct its public ICO in August to raise £200 million to develop its revolutionary global vetted token platform."
Sponsored Links by DQ Promote