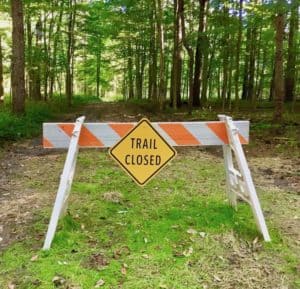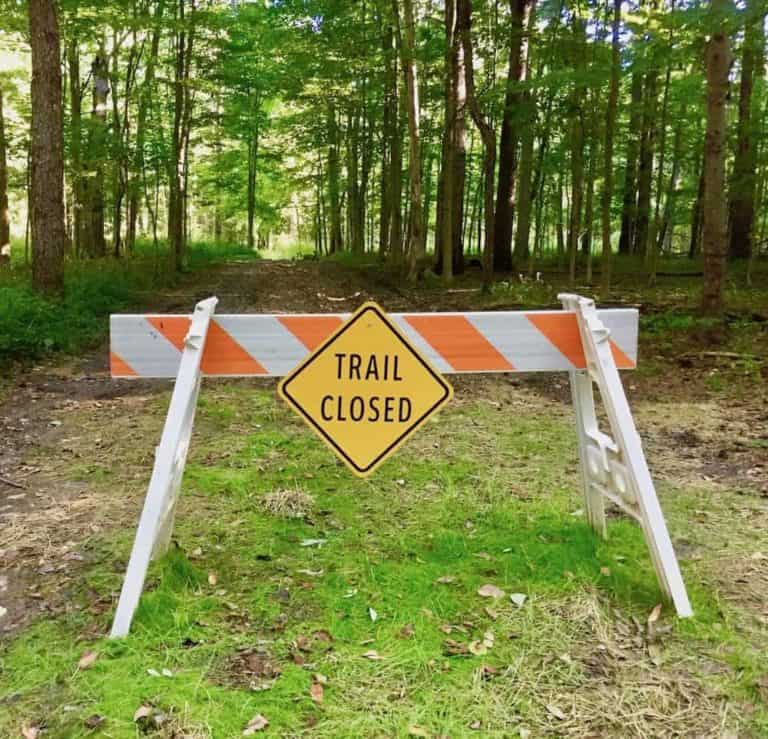 In a form letter correspondence consistent with the low service levels crypto clients have come expect, Coinbase, operators of the planet's 11th largest crypto exchange, pulled the plug on payments to the Wikileaks store April 20th.
In a screenshot of the letter posted by Wikileaks, Coinbase states it is "legally obligated to implement regulatory compliance mechanisms" in shutting down the account after the account "engaged in prohibited use in violation of our terms of service."
ANNOUNCE: Coinbase has blocked the official @WikiLeaks shop from its platform without notice or explanation. You can continue to donate #Bitcoin to WikiLeaks at https://t.co/lvhoyhlqUa. #Coinbase #DefendWL #Cryptocurrency #Ethereum #BitcoinCash #ReconnectJulian pic.twitter.com/4BSS023OOk

— WikiLeaks Shop (@WikiLeaksShop) April 21, 2018
Wikileaks responded by calling for a global blockade of Coinbase, "as an unfit member of the crypto community." This tweet was retweeted two thousand times.
WikiLeaks will call for a global blockade of Coinbase next week as an unfit member of the crypto community. Coinbase, a large Californian Bitcoin processor, responding to a concealed influence, has blocked the entirely harmless @WikiLeaksShop in a decision approved by management. https://t.co/PAldF8b12P

— WikiLeaks (@wikileaks) April 21, 2018
Wikileaks also retweeted a comment from highly-respected Bitcoin writer and speaker Andreas Antonopoulos critical of the ban:
We have come full circle. Many people's interest in bitcoin started when Wikileaks was out under an extra judicial embargo by VISA, MC, PayPal and banks. Now Coinbase has repeated history. Oops. https://t.co/b8HQkoOwyQ

— Andreas (BEWARE of giveaway scams!) (@aantonop) April 21, 2018
…but the organization did not retweet a subsequent Twitter notice by Antonopoulos stating he was "not proposing any boycott."
While I'm disappointed with Coinbase shutting access to Wikileaks, I'm not hating them or proposing any boycott.

Coinbase is the most bitcoin-friendly bank there is. Once you accept that they are a bank, it becomes easier to understand. If you need to use a bank, they're it.

— Andreas (BEWARE of giveaway scams!) (@aantonop) April 21, 2018
In a comment further down the thread, Antonopoulos clarified, "I focus on technology, not picking sides in manufactured drama. Eye on the ball. We've got much bigger adversaries waiting for us to pick on each other." He also wrote that that his main concern is a violation of due process:
Again, this is not about Wikileaks. It's about the use of extra-judicial controls to enforce policy, in violation of our laws and due process. It's a very slippery slope. You don't pick your principles based on who is targeted, or they're not really principles just justifications

— Andreas (BEWARE of giveaway scams!) (@aantonop) April 21, 2018
Wikileaks founder and spokesperson Julian Assange has been confined as an asylum seeker at the Ecuadorian embassy in London since 2012. He and Wikileaks have been accused of strategically leaking Hillary Clinton emails whenever she showed strength in polls leading up to the last US presidential election.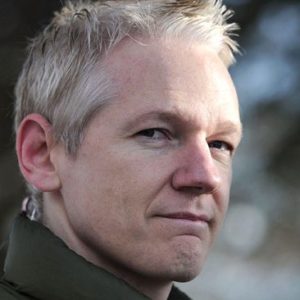 In November 2017, The Atlantic reported that someone from the Wikileaks Twitter account corresponded with Jared Kushner in 2016 about the Clinton emails and made strategic campaign suggestions, including floating the idea that the Trump campaign should allow Wikileaks to to "leak" Donald Trump's tax returns:
"Hey Don. We have an unusual idea…Leak us one or more of your father's tax returns…If we publish them it will dramatically improve the perception of our impartiality,"
Assange has been in communications lockdown in the embassy, unable to receive visitors, make or receive phone calls nor use the internet since the end of March 2018. Ecuadorian officials have stated that they removed Assange's communication privileges after he violated an agreement with them, "not (to) interfere in the internal affairs of states, to respect the laws of the state that protects him and… defend the interests of Ecuador as the best citizen would do."

Sponsored Links by DQ Promote